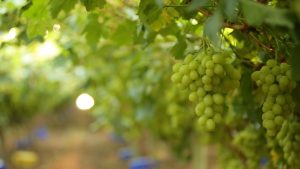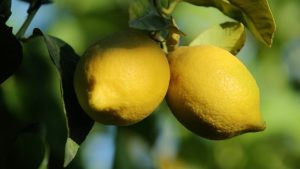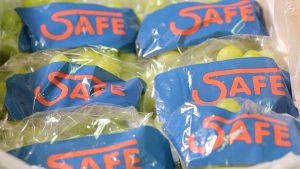 SAFE's newly acquired Glencoe farms in Hoedspruit, Limpopo are set to go ahead with new plantings in 2018, and the Limpopo citrus farms are being expanded, says SAFE general manager of farming operations, Dries van Rooyen.
"In the Northern Cape we are also going ahead with development of 40ha of new table grape plantings on the Onderstepoort farm near Augrabies.
"In the Western Cape, however, we have put new plantings on hold for now, until we see how the water crisis unfolds. Vineyards and fruit orchards are high cost investments, and it takes several years for them to come into production. Plantings that survive a drought cycle will take years to recover completely.
"We have removed some of the older vines that are no longer producing to full capacity on our Western Cape farms, but are not planning new plantings for this year. But in the northern provinces, where the water situation is normal, we are going ahead with new plantings and expansions as planned."
In a recent FreshPlaza article, the deciduous fruit industry organisation, Hortgro, says that agriculture in general – and specifically the fruit industry – has made great progress with the efficient use of water-saving technologies.
Hortgro says that Western Cape fruit producers have been aware of water as a scarce resource for decades and have applied innovative production strategies to use water responsibly.
According to Dries, "On the whole, our strategy for this year is to go ahead with our business model of farming, harvesting and exporting quality table grapes and citrus, grown from the latest cultivars throughout South Africa.
"The products produced on our farms are tailored to our clients' specifications, and we use the latest technology to supervise packaging and transport, ensuring a seamless flow of produce to our global markets. Consistent delivery is key in this industry, and SAFE is renowned for its reliability".