We believe in corporate social investment to bring benefits to our various communities, over and above those directly associated with our core business activities.
Enterprise Development
SAFE is committed to improving the lives of its employees, the employees' family and the communities in which we operate. To this end we have plans to implement an enterprise development programme partnering with stakeholders who share our vision] in a long term initiative (3 – 5 years) to create employment, develop skills and further the economy of the areas in which we operate.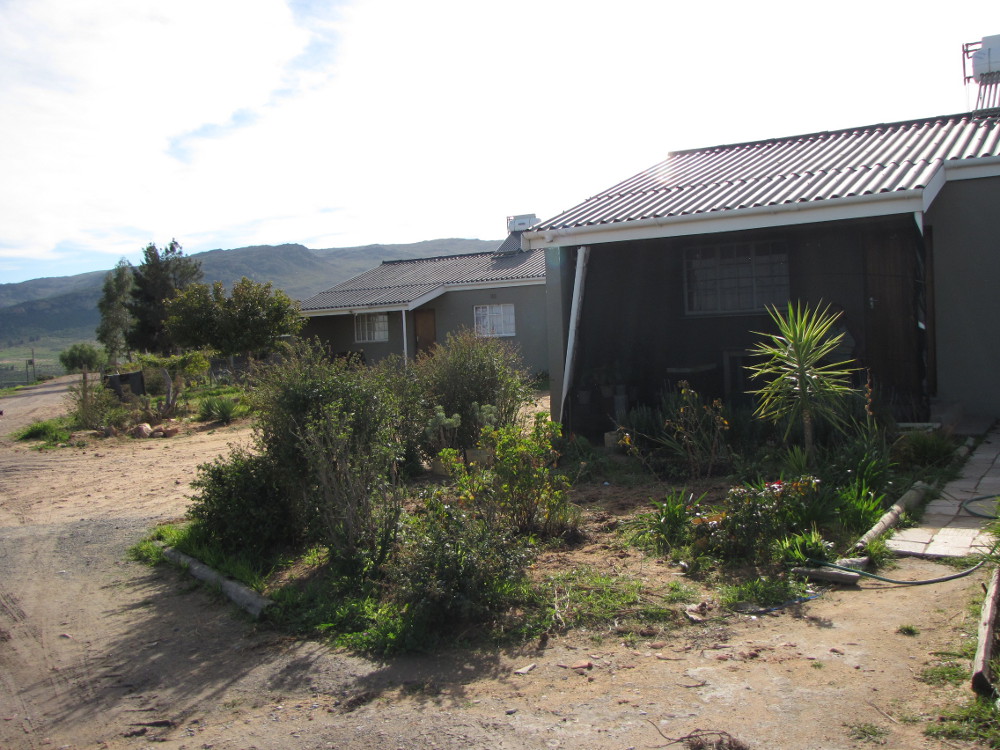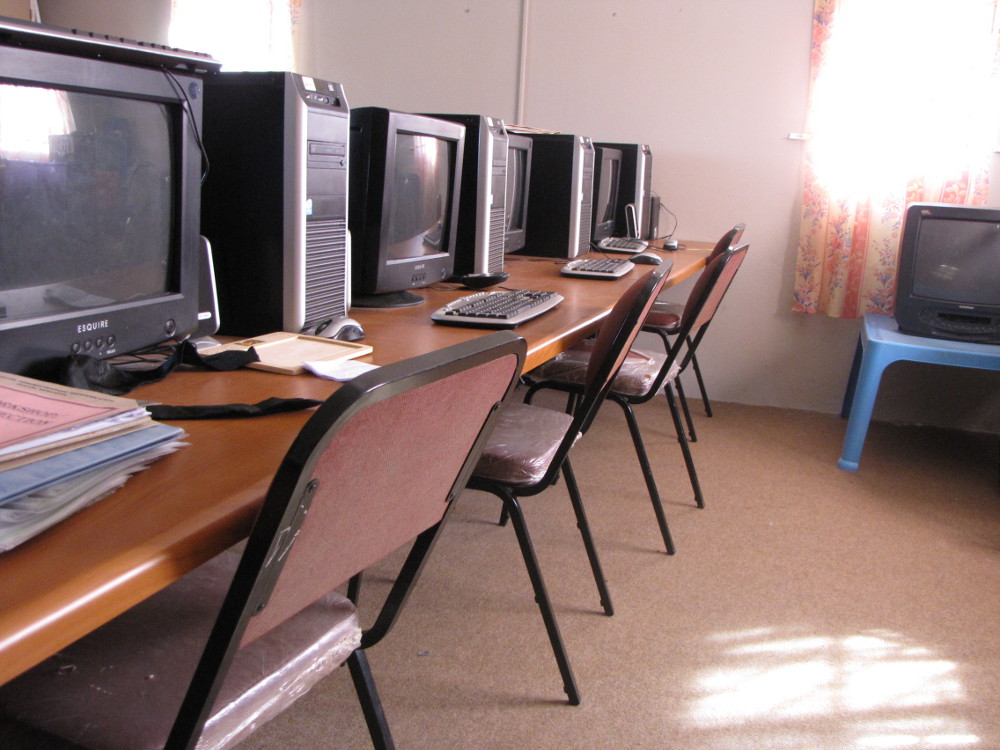 Social and Ethical
Nothing inspires a greater work ethic in employees more than being afforded the opportunity to improve the quality of their lives. At SAFE we strive to motivate, inspire, develop and sustain an ethical environment that provides opportunity, encourages growth and rewards those who contribute to their own and our success. We are proud of what we and our staff have achieved, and will continue to achieve, in enriching the lives of all our employees.

Certification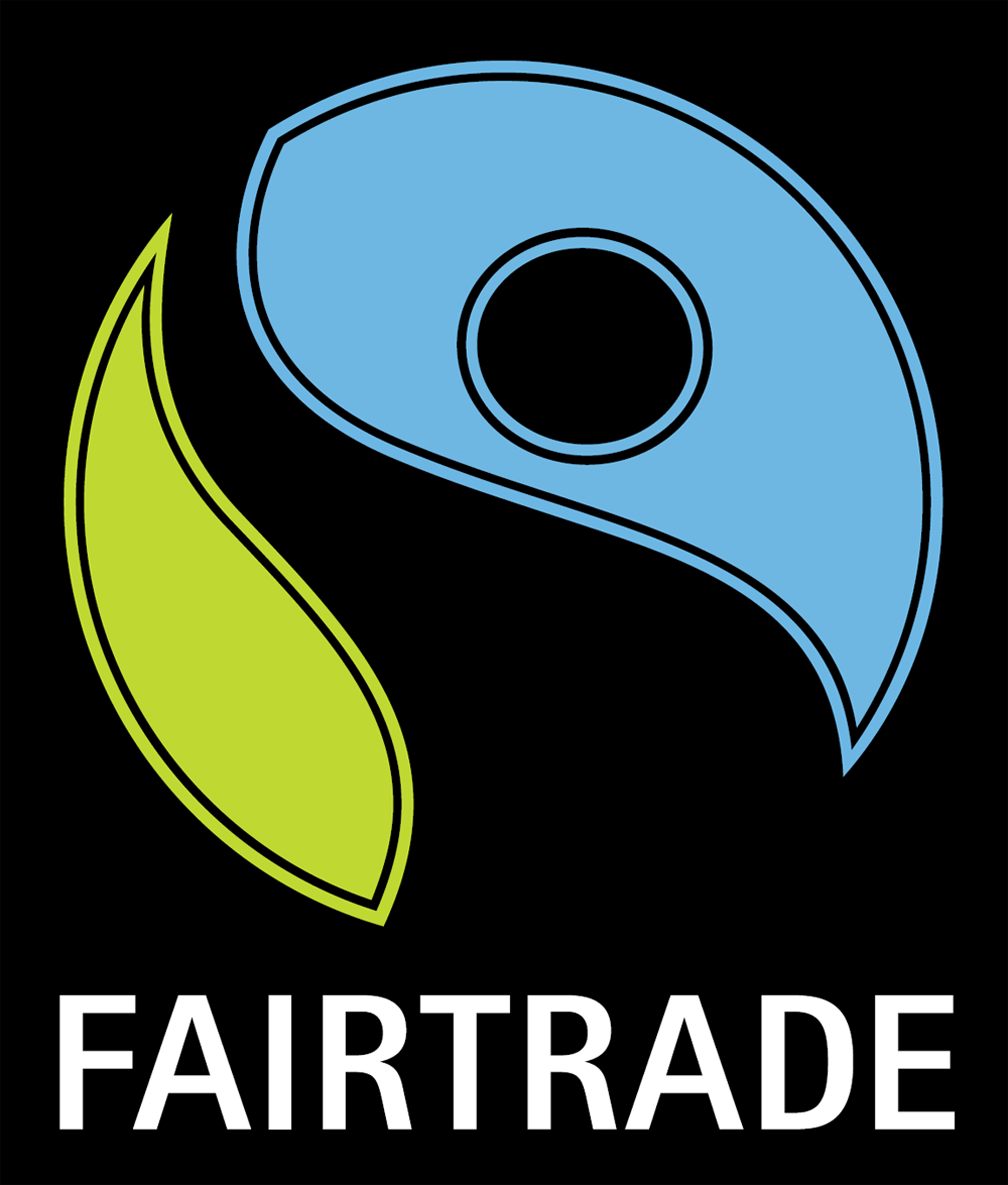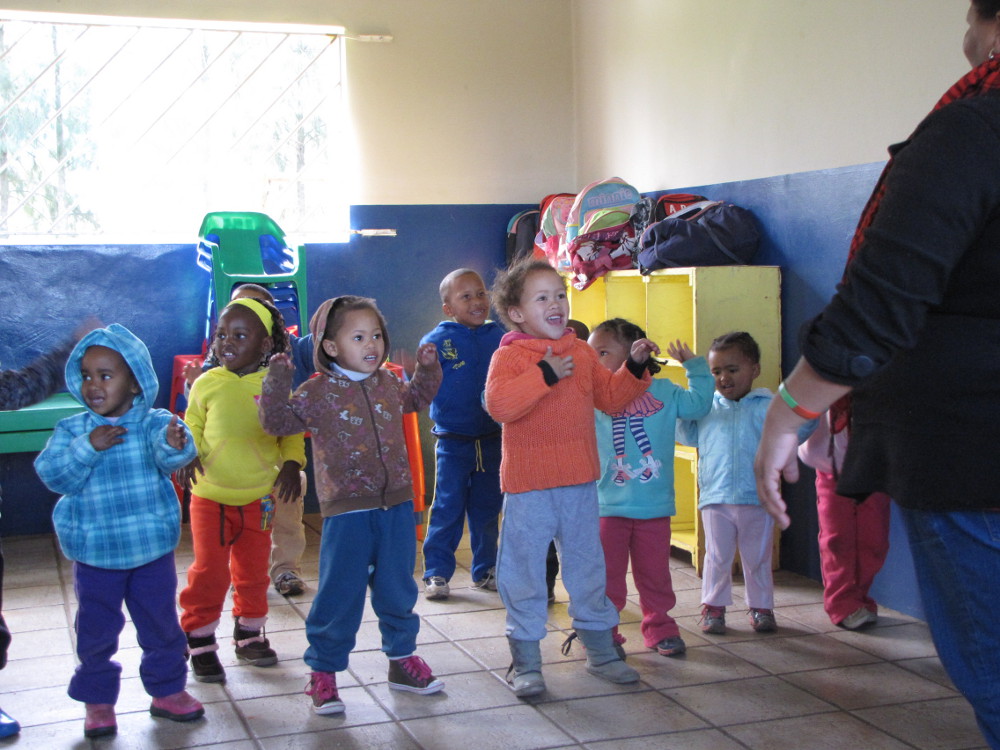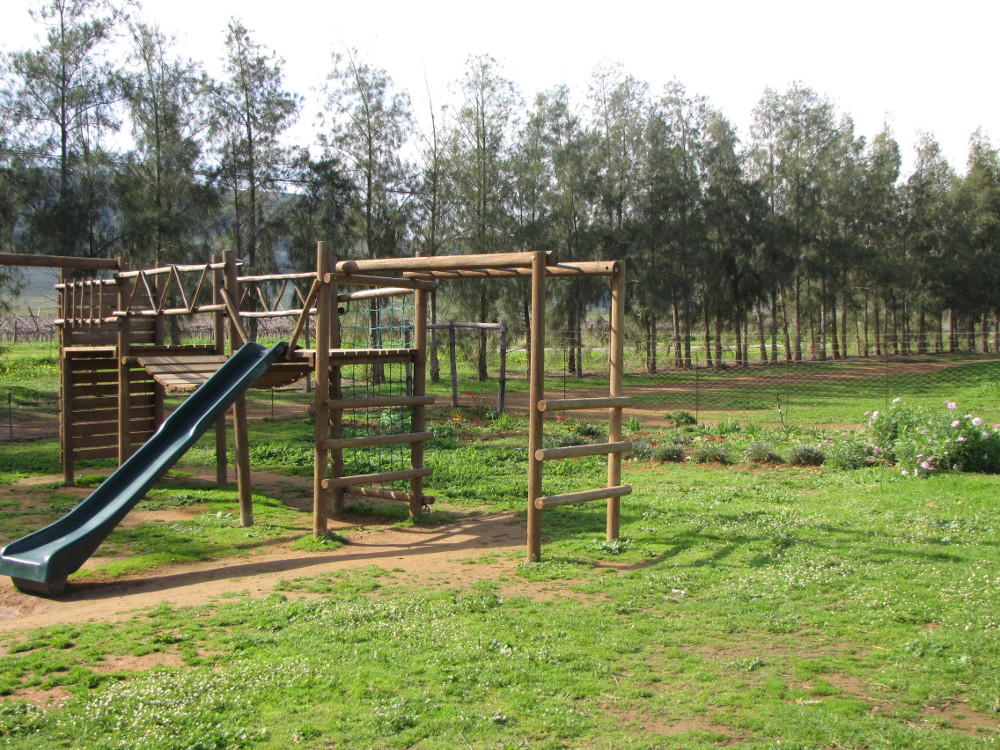 Charity
We are benefactors to a number of local charities that work with the communities with whom we farm. These are primarily local welfare charities in the immediate environment of our farms across South Africa.