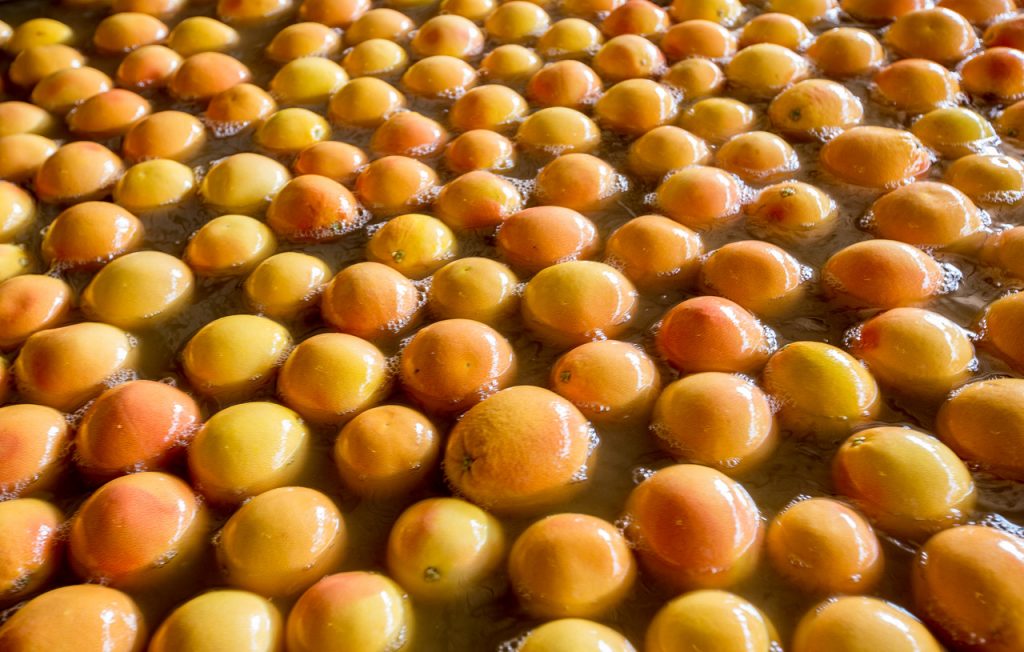 After many years of hard work by SAFE marketing and sales executives, buyers in the Far East now absorb 48 percent of the total volume of export fruit produced by SAFE. And twenty-two percent of the 48 percent is being packed for China.
"It is gratifying that the focus that we have paid to this region for a number of years is finally paying dividends," said SAFE CFO, Quentin Scott.
"It is unfortunate, however, that while the market has improved for SAFE, the current tensions between China and the USA, and particularly the devaluation of the Yuan, has had a negative impact on income."
On a more positive note, the ban imposed by China on USA imports has provided an opportunity for, in particular, imports of apples from South Africa.
"We also anticipate a better reception in China for our early season grapes. The ban on grapes from the USA to China also means that there will be less of a bottleneck for produce from South Africa and Namibia.
China is the most important market in the Far East. Other counties in the region include Hong Kong,  Japan, North Korea, South Korea, Taiwan, Brunei, Indonesia, Singapore, the Philippines, Thailand and Vietnam.
"While we do not serve all these countries yet, the foothold that we have established provides us with the opportunity to expand further," said Scott.
"Meanwhile, SAFE is constantly expanding market presence beyond Asia. Opportunities to gain market share were opened in the Republic of and in Vladivostok, a major Russian Pacific port city overlooking Golden Horn and known as a terminus of the Trans-Siberian Railway, which links the city to Moscow.
According to the Produce Report analysis in 2018, China imported a total of 4.86 million tons of fruit in 2018. "The import data shows that it remains one of the most dynamic markets globally for fresh fruit."
However, it is not an easy sell. There is stiff competition from other suppliers of fresh fruit to China from growers in Chile, Thailand, Vietnam and Australia, for example.
Fresh grapes, according to the Produce Report, are the third most popular fruit imported into China, followed by fresh oranges.
"We will continue to concentrate on growing sales into the Far East, China, Ukraine and Russia," said Scott. "The more we sell to customers who prefer our fruit, the better the reputation we earn for being a consistent and reliable supplier of the best quality fruit to all our markets."