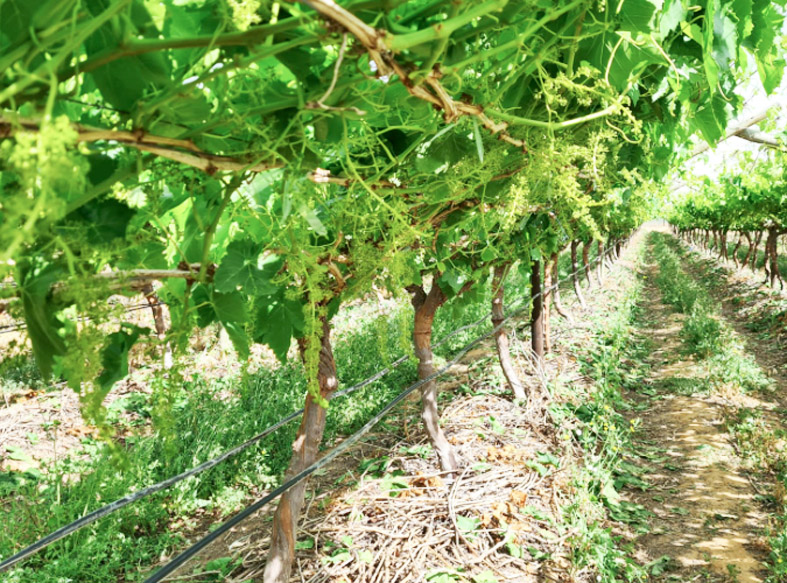 Excited is not a word that you often hear from the lips of Dries van Rooyen, SAFE's general manager of farm operations. But that is the word he uses to describe how he feels about this season's table grape crop.
Now SAFE is taking advantage of the anticipated abundant crop to concentrate on the quality of the harvest and, at the same time, to extend its global marketing reach to potential new markets.
According to Dries, if there is an oversupply of table grapes to SAFE's current markets in Europe in particular, SAFE table grapes will stand out in terms of quality.
Early harvests in Namibia and other southern hemisphere countries, where a better than usual harvest is also anticipated, mean that SAFE could meet fierce competition for sales in European markets.
"But, on the other hand, I understand that some growers in countries such as Peru and Chile may experience difficulties with their harvests. We will just have to see what develops and keep on our toes," says Dries.
SAFE enjoys a hard-won reputation in Europe and Asia for the quality of the fruit they deliver to their markets.
SAFE sales representative, Wibo van den Ende, who is based close to European markets in Rotterdam, Holland, says the Corona virus pandemic in Europe has hurt in areas such as "bulk" sales to catering companies supplying airports, restaurants and bars. "But supermarkets are taking advantage  of the growing health trend that demands fresh fruit, such as table grapes," he says.
Supermarkets, according to Wibo, now account for up to 70 percent of fresh fruit sales in Europe.
"The greatest problem we are experiencing," says Wibo, "is the uncertainty of the situation as a result of the pandemic. Sales negotiated may suddenly be in jeopardy – for example, if there is an unexpected shutdown of bars and restaurants."
Trusted relationships built over many years with the major buyers have helped to keep SAFE sales buoyant – as has the fact that SAFE farms all comply with the most stringent global food safety and fruit quality protocols.
An abundant crop of top-quality table grapes this season will reinforce SAFE's reputation for consistently delivering high quality fruit to their global markets.