Farmers throughout the Western Cape are celebrating what has been described as a "return to normal" thanks to generous rains that have delivered enough water to fill dams that were virtually empty after last seasons' crippling drought.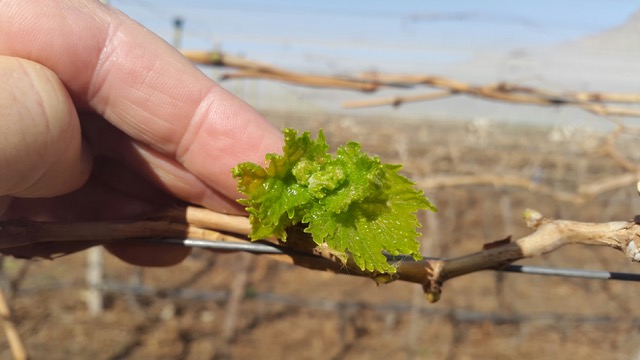 While some areas have still not received a full season's rain, there has been enough rain falling on SAFE farms for the exporter to predict a "promising" grape harvest – in the Western Cape at least – of nearly double last year's crop.
"Critical farm dams are full, water restrictions have largely been lifted and the season really looks promising," says Nathalee Cloete, SAFE Operations Coordinator.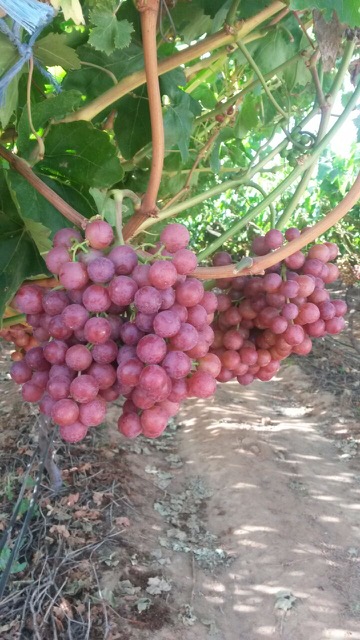 An indication of this is that Nuwepos, in the Van Rhynsdorp area – which was hard-hit by drought last year – is expected to produce in excess of 420 000 cartons of top quality table grapes for export this season.
Grapes fetching the best returns include red seedless varieties as well as Crimson and Ralli seedless, which are a particular favourite of SAFE's growing Chinese markets. New varieties being planted include Arrafourteen and Sweet Enchantment.
Apart from better weather this season, SAFE has over the past five years planted an increasing number of hectares, with the result that a greater number of cartons are being harvested from each hectare.
"As a result of the extremely difficult conditions due to the drought last season we only packed 1.33 million cartons. This year we expect to pack in excess of two million cartons," says Nathalee.
Coming on the back of a good citrus harvest, and an increase of exports to new markers – such as those in China – SAFE has emerged from a really tough season to be able to deliver on their promise to clients of being reliable in consistently delivering top quality fruit to global markets.