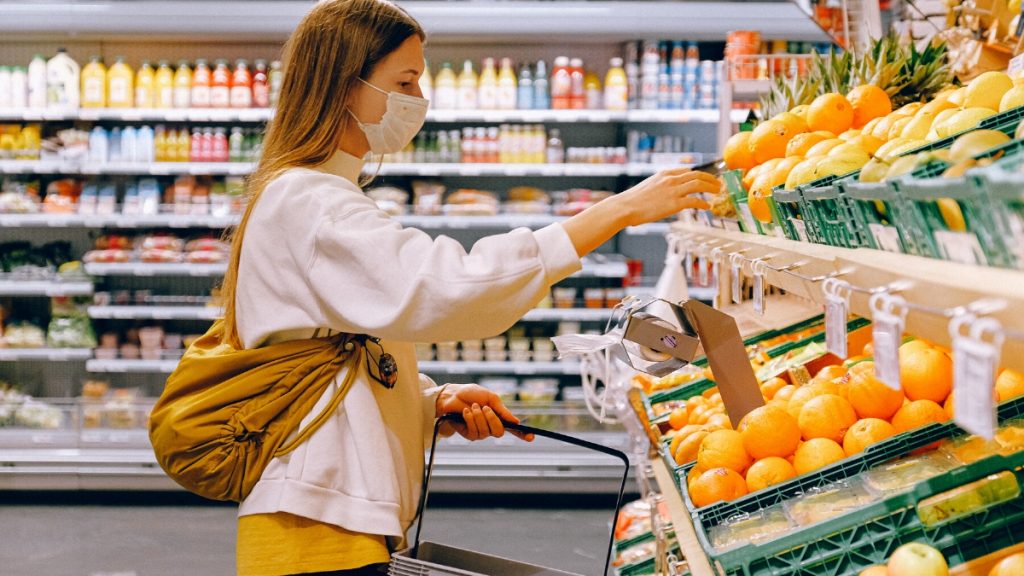 There was good news for SAFE from Europe this week as the coronavirus lockdown restrictions began to lift, allowing more supermarkets to open and sell fresh fruit.
"We are obviously affected by the lockdown," said SAFE Sales and Marketing Manager, Wibo van den Ende, speaking from his base in the Netherlands. "But thanks to an easing of lockdown restrictions in European countries such as Spain, France, Italy and Germany, supermarket business is up.
The general acceptance that citrus – a natural source of vitamin C that helps to ward off flu-like illnesses such as COVID-19 – has also helped boost sales.
"However," says Wibo, "while supermarket sales may be up, demand from wholesale and catering businesses – restaurants, bars, hotel business for example – remains down."
"Given time, these businesses will reopen and it will not be too long, we hope, before we can expect a return to our normal sales levels."
By the end of May SAFE had shipped 500 000 cartons of citrus with around 38 per cent of them sent to the Middle East, 30 per cent to the European Union and Russia and 32 per cent of the total to the Far East, according to Chantelle Thompson, SAFE Logistics Manager.
Meanwhile, according to reports, as South Africa's citrus fruit exporters enter their peak shipping season, the country's main ports are implementing programmes to increase capacity.
Challenges that had to be overcome included port congestion and a potential shortage of reefer equipment. This concern was addressed when Maersk organised a special sailing from Dubai, at the end of April, to deliver 1 800 empty reefers to South African fruit growers.
"At the moment we are exporting out of Durban," said Chantelle. "We have not had any real issues. Obviously, when the curfew was in place, we did have depots that were closing early because their staff uses public transport but this should start getting better from early June when the curfew is lifted.
"Fortunately we have not experienced any major problems with congestion either shipping from our ports or at the post where our fruit is landed," said Chantelle.
"Things have gone remarkably smoothly in fact, considering the impact globally of the virus on every aspect of business here and internationally.
She added that having robust and tried and tested systems in place at SAFE, from farm management to harvesting, packing and shipping, had made it easier to cope successfully "in these extraordinary times."