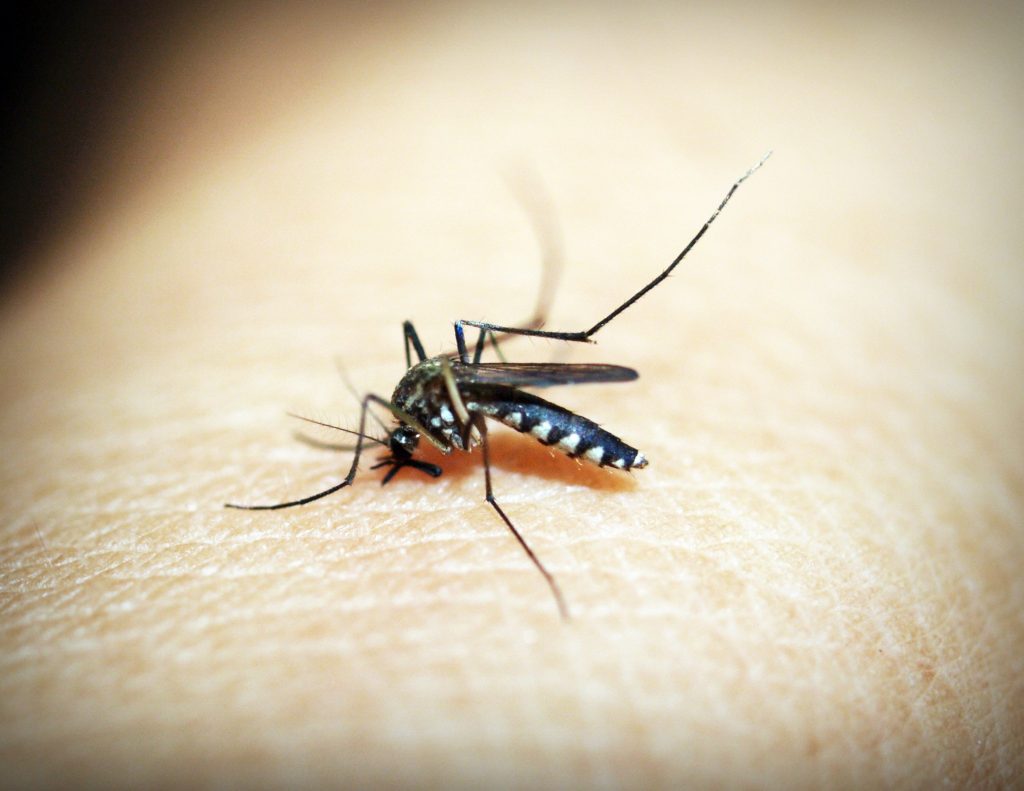 One hundred and seventeen SAFE farm workers enjoyed a stress-free Easter after being cleared of malaria infection earlier this month.
The farm workers were tested for Malaria infection as part of a sustained campaign by SAFE to monitor the health of their employees, according to Terecia Chiloa.
At their farm at Skilderkrans, Limpopo, SAFE produces oranges, lemons and soft citrus for export to Europe, Russia, the Middle East and Far East. Planting, growing and harvesting the fruit is labour intensive so it's in the best interest of the farm workers and SAFE to maintain a healthy workforce.
According to SAFE General Manager of Farming Operations, Dries van Rooyen, Malaria is one of the world's most serious tropical diseases and imposes a significant economic cost in countries where the mosquito-spread disease is endemic.
In Southern Africa, Malaria is prevalent mainly during the rainy months between September and May, with January to April being periods of high transmission.
Limpopo, Mpumalanga and KwaZulu-Natal, three of South Africas' nine provinces, have the highest incidences of Malaria infection where10% of the population (approximately 4.9 million people) are at risk of contracting the disease, according to a report produced by the South African Department of Health. 
Globally at least 3.2 billion people are at risk of contracting malaria, and an estimated 350-500 million clinical malaria cases are reported annually. More than 600,000 malaria deaths occur in Africa and most are children under 5 years old.
"Malaria is a preventable and curable disease," says Terecia. "But if not diagnosed and treated early, it can also be fatal. Our programming at SAFE of testing is aimed at keeping our farms and our workers malaria free".
Malaria is a parasitic disease transmitted by the female Anopheles mosquito. It has plagued mankind for centuries.
Malaria parasites can be identified by examining under a microscope a drop of the patient's blood, spread out as a "blood smear" on a microscope slide. "Rapid Diagnostic Tests" (RDTs) offer a useful alternative to microscopy in situations where reliable microscopic diagnosis is not available.
The Department of Health (DoH) has maintained a highly effective malaria control programme for over 60 years. Although the malaria risks are real, government health workers are steadfastly implementing measures to prevent infection. Their work is supported by the testing done by farm owners such as SAFE.
According to Dr. Richard Tren Research Fellow of the Environment Unit at the Institute of Economic Affairs and an economist specialising in environmental and natural resource issues, there has been a sharp rise in the number of malaria cases in South and Southern Africa in recent years.
This he says is "due to a number of factors, such as high rainfall in recent years, increased migration and a reduction in the use of DDT in vector control. Read more here.
"Testing our workers may not have a huge impact on the reduction of Malaria in total, but we hope that the example we set will encourage other employers and farm owners to take the health of their workers seriously, says Dries.
"Our farm workers are critical in helping us to achieve the success we do in our export markets; the least we can do is help them to stay healthy".
* Updated 9 April to correct the fact that the testing took place at the SAFE farm, Skilderkrans  (not Marble Hall.)