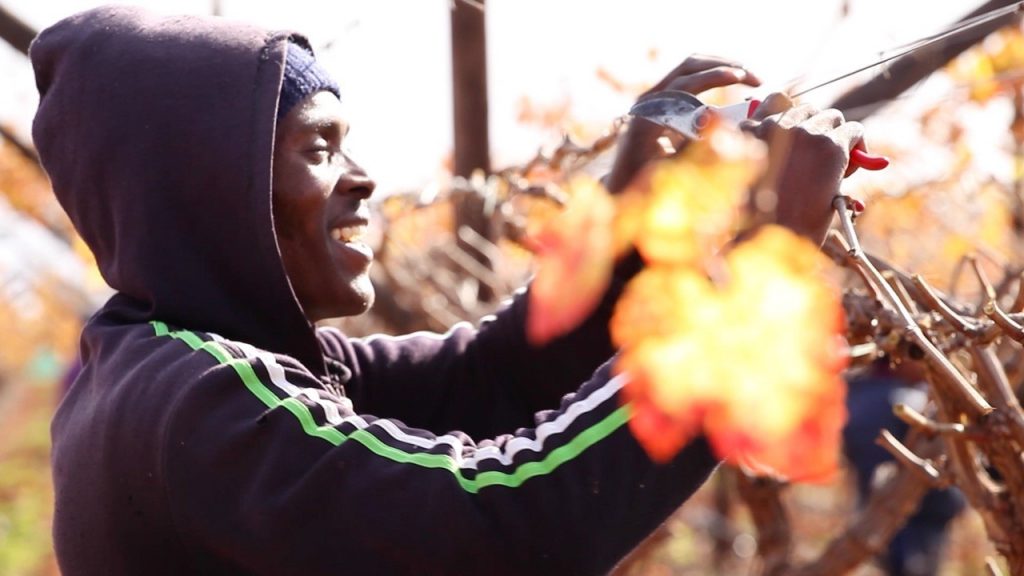 SOUGHT AFTER: Certification is a sought after seal of the highest standards of food safety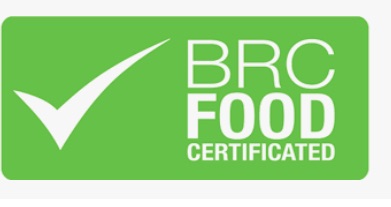 British Retail Consortium (BRC) certification – a qualification critical to sales success in European markets – has just been renewed at two SAFE farms. Nuwepos and Nuweland table grape farms have both been A-graded in the most recent audit.
"Complying with BRC standards is not only about certification but also about maintaining standards at our farms for the benefit of our farm managers, workers and admin staff," according to Nathalee Cloete, SAFE Operations Coordinator.
In order to qualify for the annually renewable BRC Standard certification, nine requirements including a strict audit of the production of fruit, packaging and good record keeping – with appropriate documentation – have to be met.
The British Retail Consortium is a trade association for the UK food retail industry created in 1992. It sets standards for best practices for the food and manufacturing industries and publishes the On-Pack recycling standards for European consumption (particularly the United Kingdom).
The nine measures include management commitment, food safety, site standards, product control, control of the process of producing the fruit for export and what is described as the "ambient high care production risk zone."
Certification audits are conducted by an Independent Auditing Firm.
According to Nathalee, of all the requirements, the most critical are to do with food safety, which is a scientific discipline describing the handling, preparation and storage of food in ways that prevent foodborne illness.
Proof of the certification will be sent to buyers of SAFE fruit giving them the assurance that the fruit from SAFE farms is of the highest standard.
SAFE has also completed training and preparations for future audits.
"I am very pleased that this certification has been done," said SAFE Exports Marketing and Sales Director, Wibo van den Ende.
"Certification is critically important in selling fruit internationally. Buyers take certification very seriously and without it sales are virtually impossible."