Jamie-Leigh Crouwkamp is clearly very happy in her job in logistics at SAFE.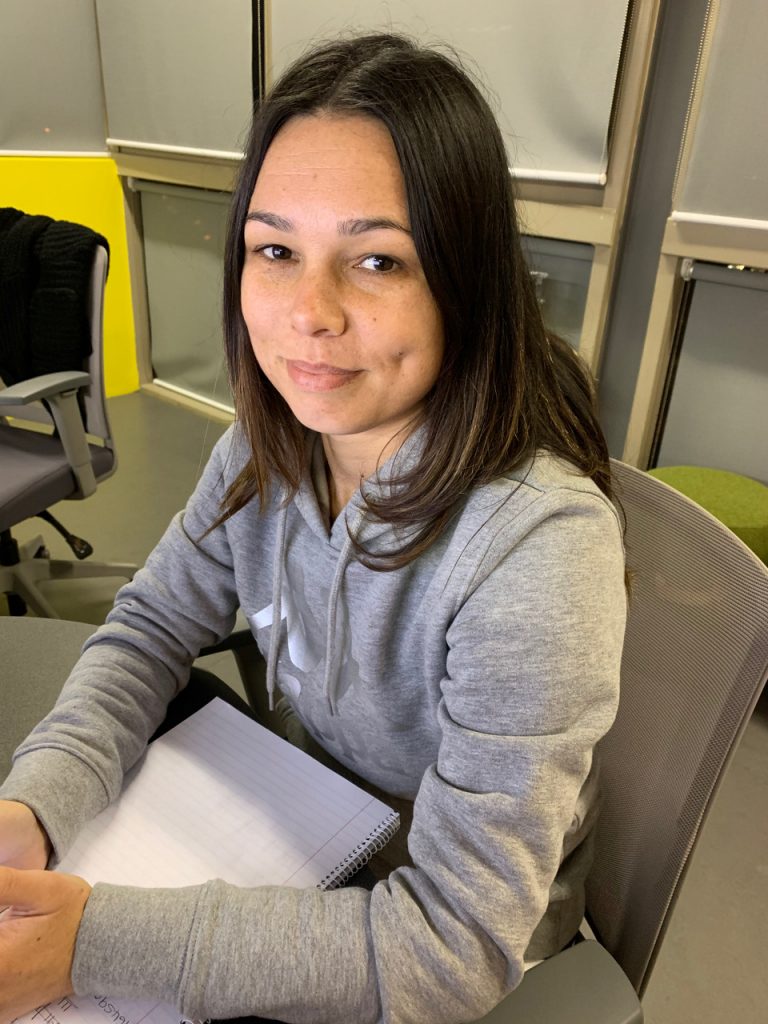 She finds it challenging and rewarding, although she does feel the pressure when her promised delivery of fruit to international markets is delayed for any reason – such as container ships not being able to sail due to high winds in Port Elizabeth, or any other reason beyond her control.
What appeals to Jamie-Leigh most is overcoming the challenges in the variety of her daily tasks as Logistics Coordinator, working alongside SAFE Logistics Operations Manager, Chantelle Thompson.
"Logistics involves everything from the time the fruit is packed until it has reached the consignee at the destination. I liaise daily with clients and service providers, work closely with the marketers on their requirements for each client and ensure that delays at the destination are avoided as far as possible."
This is a critical aspect of her job, as fruit has a very limited shelf life and any delay in delivery could have dire consequences.
Jamie-Leigh, who was born in Cape Town and educated at Muizenberg High School,  joined SAFE 11 years ago as a temp. "SAFE needed help with admin in the finance department and a colleague, already working for SAFE, recommended that I would be able to fill the post."  She then joined the logistics department 2 years later.
"Logistics," she says "is a fast-paced environment which is something I thrive on and I love working with people from all over the world."
Apart from overcoming the challenges posed by her daily tasks, Jamie- Leigh finds the work ethic at SAFE empowering.
"We are given the freedom to make our own decisions – as opposed to being micromanaged, and spending my days in the company of colleagues who enjoy working at SAFE makes a huge difference."
Jamie-Leigh is engaged to marry her fiancé of 12 years, Cassiem Abrahams, who is an engineer. They have a two-year-old son, Zachary. It's no surprise then to hear that Jamie-Leigh "loves catching up on sleep" and enjoys quality time to "make memories" with her family.
Although not a gambler, Jamie-Leigh said that if she won R1m she would set up a fund to secure Zachary's future and go on a family holiday to Amsterdam in the Netherlands – coincidentally the home of SAFE founders – where she would, no doubt, "feel at home".