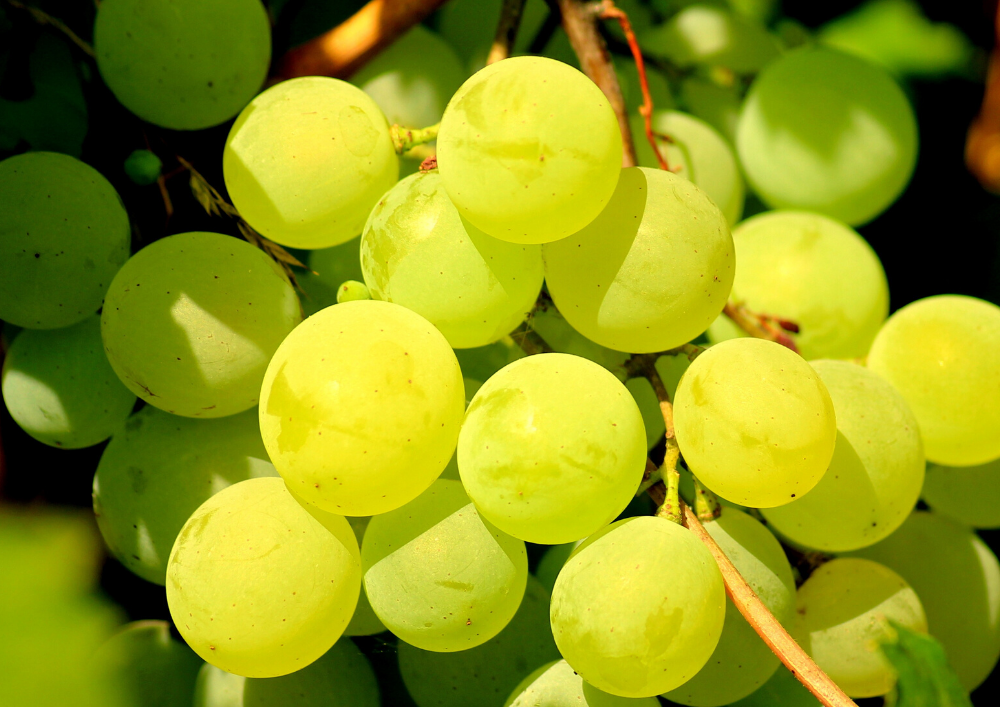 More than 200 street children were able to enjoy fresh table grapes at their annual festive season lunch in early December thanks to a donation of several cartons of grapes to the Homestead from SAFE.
"We were really pleased to get this early Christmas present for the children," said  Nura Patel, receptionist at the Homestead in Upper Strand Street, Cape Town.
"The grapes will be shared among all the Homestead projects in the city", she said.
The grapes were delivered to the Homestead by Jamie-Leigh Crouwkamp from the SAFE Logistics Department, and Chantelle Thompson, SAFE Logistics Manager.
The Homestead, which has been working with street children for more than 32 years, has a vision to ensure that "no child should live, work or beg on the streets of Cape Town."
Delivering grapes is really a "drop in the ocean," said Chantelle, "but the fact that we have contributed to a happy festive season lunch for these children who hardly ever get a break, is great."
SAFE has made it part of their charity outreach to deliver a few cartons of early-season grapes to those in need for a number of years.