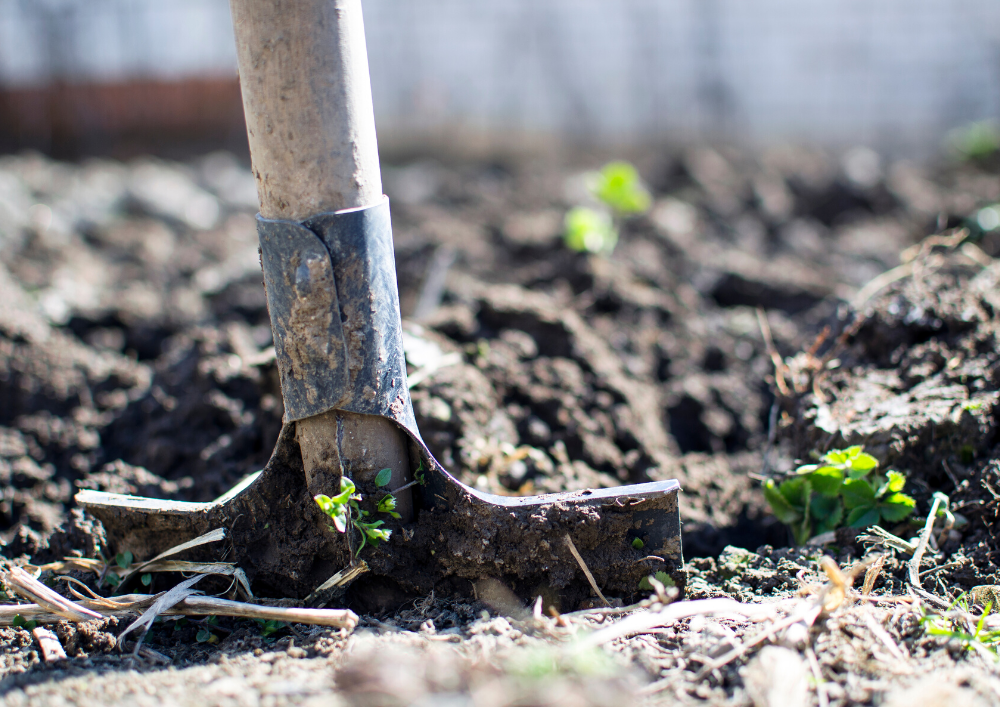 It has been a very tough year for everyone at SAFE – from drought throughout the country to shipments delayed at Port Elizabeth harbour due to high winds.
This meant that fruit arrived late – and/or bruised – in EU markets, which in turn resulted in lower prices.
Given these harsh conditions, we asked some of SAFE's top farm managers what their wishes are for the festive season and the year ahead.
At Nuwepos near Vanrhynsdorp on the Olifants River, farm manager Pieter Krynauw wants more rain – but not during the festive season because that would seriously hamper the harvest.
And in spite of the dam levels for the past seven years being at less than 50 per cent of the 'normal' levels, he is expecting a bumper table grape crop this season.
"We are expecting a very good harvest – much better than last year. This is the result of some strategic changes we made on the farm earlier in the year, including increased irrigation.
The water quality in the boreholes has dropped significantly and we had to boost the irrigation rate to keep the salts from the roots. This has paid off handsomely and we now have big berries on the vines that will be ready for harvest about seven days earlier than before.
"Our wishes now are for the grape harvest to run smoothly in December, and to be rewarded with great prices. And definitely for more rain to fall in the catchment areas next winter."
At Onderstepoort in Northern Cape, farm manager Dihan Bothma wishes for overall improvement – on the farm itself, for SAFE in general and the country as a whole.
"It's been an extraordinarily tough year, and there really is no one thing I can single out for improvement," says Dihan.
Tiaan Visser, manager at Nuweland in Northern Cape says his heart's desire is to have a restful festive season without the pressures of harvesting.
"But that will remain just a wish, as this is when we harvest most of our table grapes," says Tiaan.
More realistically, he wishes for more rainfall in the dam catchment areas, and for calm and reason to prevail during the hectic harvest, when tempers are easily frayed due to the very tight time pressures.
Wibo van den Ende, SAFE's marketing and sales director, says:
"I believe the fact that Peru seems to have a normal crop and is shipping more to the USA and the Far East and a small volume to Europe will be to our advantage. Also to our benefit is that Brazil is facing a slightly lower crop of grapes, so will export reduced volumes to Europe.
This means that Namibian and South African grapes will be in demand in Europe, the Middle East and Russia.
"My overall wish is for a far better 2020 grape season compared to the last two very difficult seasons. I will also be happy that Fair Trade grapes are welcomed by continental supermarkets."
Chantelle Thompson, Logistics Manager – logistics operations, says her festive season wish would be that all vessels arrive on time.
Not only at the destination, but also at the local ports ensuring quick loading and quick arrivals. No wind bound ports would also be a dream.
"This will help us to deliver on time to our markets and will reduce the costs of storage at depots when we cannot load out as planned," says Chantelle.
Finally, Dries van Rooyen, SAFE General Manager of Farming operations, says:
"I just wish that the whole Agri business in South African recovers and gets back to normal; that is normal rain, normal crops, normal temperatures.
"I also wish that all SAFE employees  enjoy some rest over the festive season -not least the grape guys who have only two days off."