No financial loss but delivery logistics extremely stressful
China's slowdown in the wake of the deadly coronavirus has had a major effect on the global shipping industry – with an unexpected impact on the landing of fresh fruit from South Africa in Chinese ports.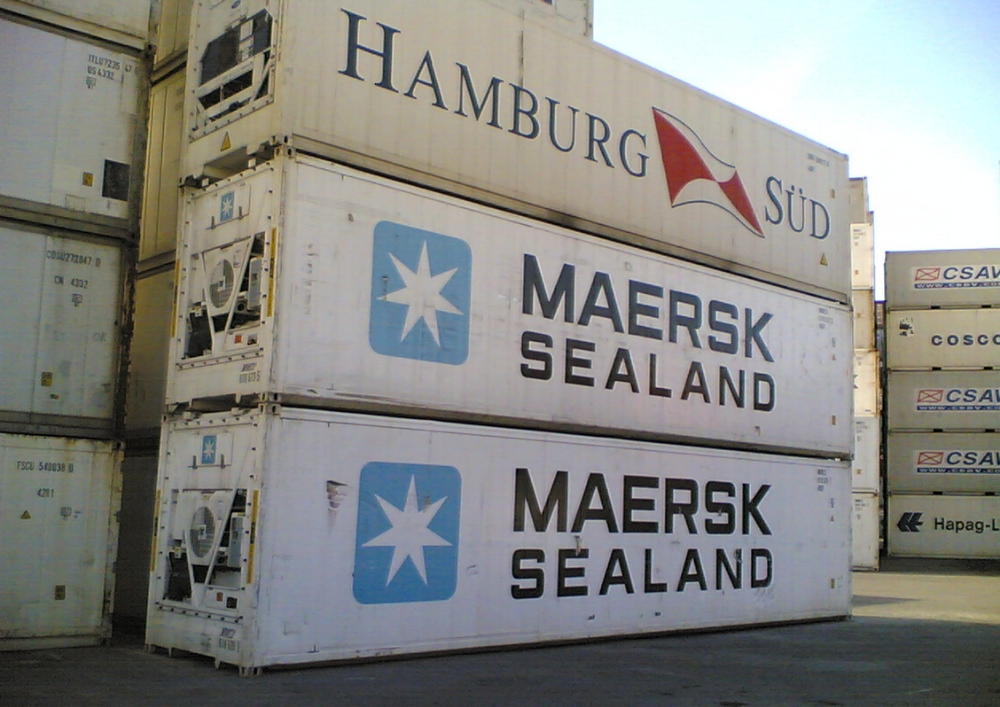 "It has been nothing short of a nightmare," according to SAFE Logistics Manager, Chantelle Thompson. "First of all, there was a backlog of ships waiting to be unloaded in Shanghai while dock workers stayed at home to avoid getting infected. Then there was a wild scramble to find ports where we could offload."
Quick action by Chantelle and SAFE management diverting containers to Hong Kong and other ports prevented what could have been a serious impact on exports of SAFE table grapes to China.
According to a report in the Financial Times, at the end of February, all shipping segments from oil tankers to container lines had been hit by the economic impact from factory shutdowns put in place across China to control the spread of the virus.
This they assert will leave its mark on the shipping industry and commodity trading for months to come. One estimate said that diminished trade, as a result of the coronavirus outbreak, was costing container shipping lines millions a week in lost volumes.
Port officials and tug operators at the ports of Shanghai and Hong Kong, two of the world's busiest container shipping gateways, said only about half of dockworkers returned to work by late February.
A notification from Hamburg Süd, a container shipping company with contracts with SAFE, received by Chantelle, said that yard congestion of reefer (refrigerated) containers "remained critical."
The company said they were looking for temporary solutions while still striving to maintain the "cold chain" for reefer containers. In support of the industry the company offered to "waive change of destination costs."
And, according to a notice from Mediterranean Shipping Company (MSC), Chinese ports remain congested as a result of the effect of the coronavirus outbreak.
"As a matter of fact, MSC cannot secure the discharge of reefer containers at the designated port if power sources may not be available."
Consequently, "your reefer container(s) may be discharged at an intermediate or alternative port and held there until it is possible to forward them to the designated port of discharge."
"To date, SAFE has not incurred any financial loss as a result of the situation in China but it has been extremely stressful. I am just relieved that we have been able to deliver our fruit to our clients and keep our promise of being a reliable exporter," concluded Chantelle.