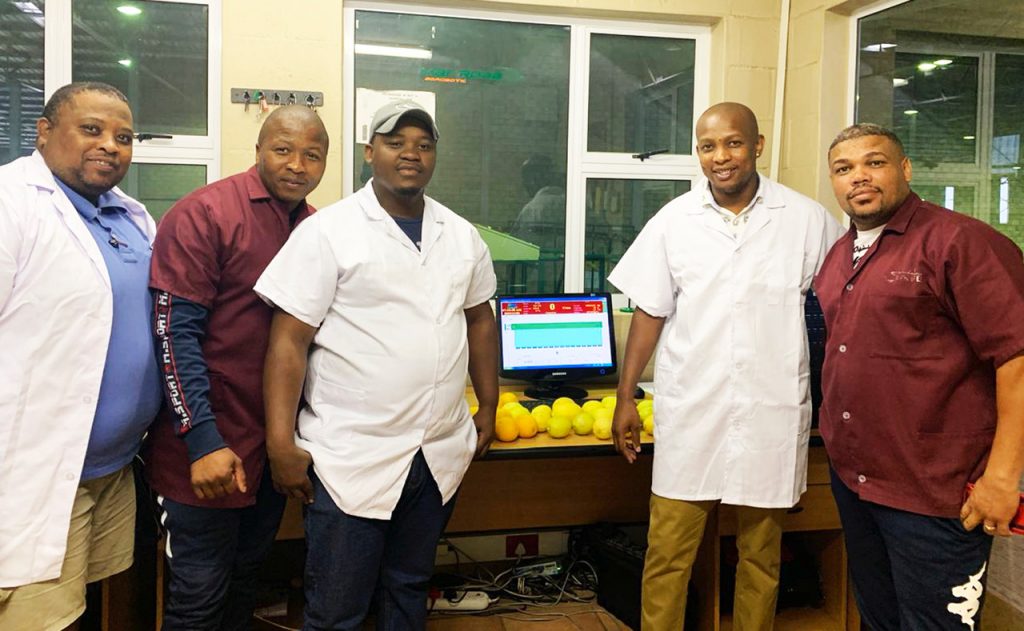 Creswell Windvogel is hungry to succeed and this has driven him from being a farm worker to occupying one of the most critical posts in SAFE's chain of distribution.
It has taken the Packhouse Supervisor from October 2007 just more than 10 years to reach his current post. Creswell now has his sights on tacking one of the most difficult jobs of all at SAFE; he wants to be a logistics manager, and given his determination, it won't be long before he wears that hat.
Born on a local farm, Creswell began his school life at the Addo Primary School in the Sundays River Valley and then matriculated at Gelvandale Senior Secondary School in Port Elizabeth. "Because there was no money to finance any further studies I applied for work at a packhouse. And that's where it all started for me."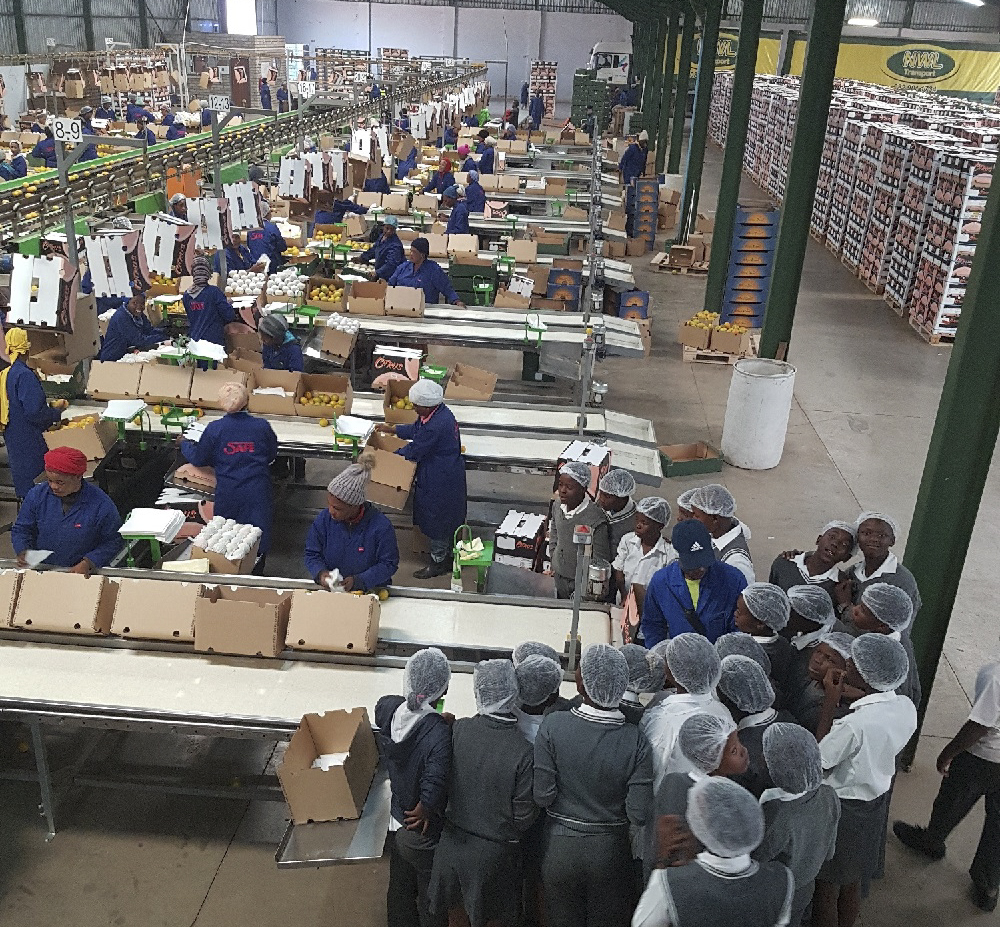 But it was not all work, success and ambition. Along the way, Creswell fell in love with Waseemah. They have two children Imraan, 11years-old and Sakeenah who is seven. The couple recently celebrated their 10th wedding anniversary. Waseemah is also employed in the fruit export industry.
Creswell worked on a short term contract for Kohler Box in Port Elizabeth where they make the cartons used for, among other things, packing fruit for export. This gave him insight into the packaging business, he says.
 Due to his skill as a packer and supervisor, SAFE employs Creswell to packhouses across the country.  During any year he may find himself at a packhouse on Tshipise farm Near Musina in the Limpopo province, or in the Western Cape in Piketberg where, in February, he was concerned with supervising the packing of table grapes.
And as far as his future is concerned, Creswell has only one ambition: "My plan is to be appointed as a logistics manager because that is the department that I fell in love with. I love meeting the challenges and I love being kept on my toes, which is certainly the case in logistics.