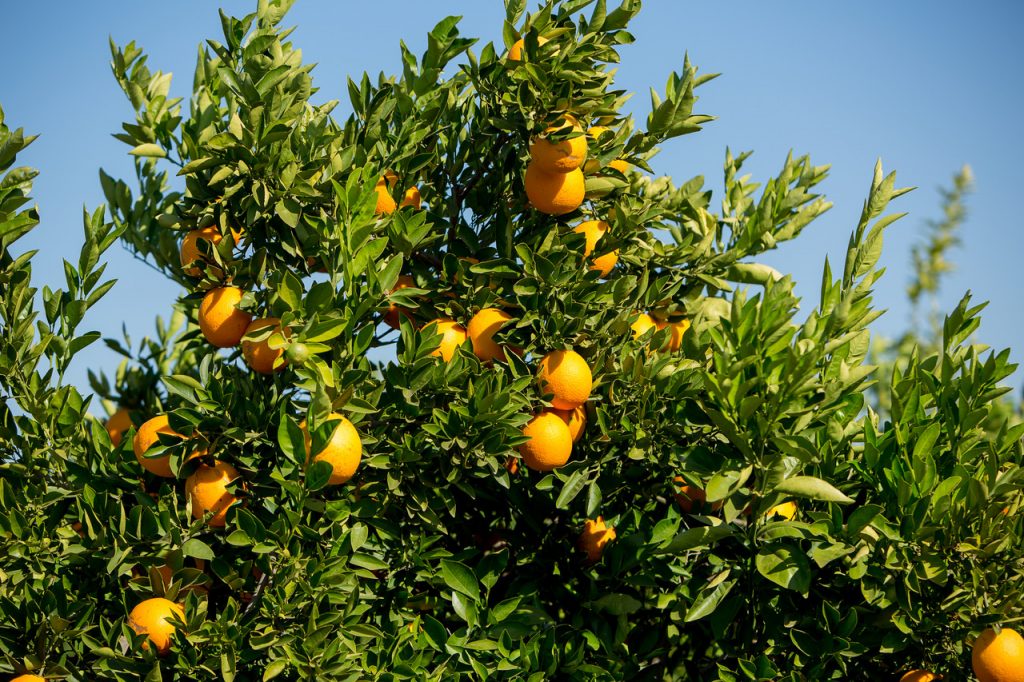 Apart from overcoming the challenges of congestion at some ports where fruit is landed, SAFE has not suffered any negative factors that impact on citrus exports as a result of the global COVID-19 virus pandemic.
Shipping from South African ports has also not presented any major problems, or at least any that cannot be overcome in the usual course of business, according to Chantelle Thompson, SAFE Logistics Manager. 
By the end of April, more than 300 000 cartons of lemons had been packed with 20% destined for the Far East, 50% for the Middle East and 30% for Europe and Russia. The orange harvest has also just begun.
"We believe that our exports will continue as normal," said Dries van Rooyen, SAFE's General Manager of Farming Operations. "The major concern for us is to keep the virus from impacting on the harvesting, packing and transport of our fruit to the South African ports of departure.
Speaking from his base in the Netherlands, SAFE Sales and Marketing Manager, Wibo van den Ende, said that the demand for citrus – a natural source of vitamin C – had increased worldwide as a result of Corona pandemic. "There is also a demand for apples, bananas and kiwis. 
"But we note as well that the demand for "luxury" fruit such as mangos, avocados, strawberries and grapes, and for products such as french fries and wine is significantly lower."
Wibo said that overall, supermarkets in Europe are selling more as they have "a kind of monopoly on distribution to the consumer." The temporary closure of restaurants, bars and catering is having a negative impact on sales. "We will have to see how this will develop".
Meanwhile, according to Dries, the tone for the agriculture sector during the lockdown in South Africa was set at the beginning of the crisis when the  Minister of Agriculture, Land Reform and Rural Development, Thoko Didiza emphasised that the agriculture and food supply sector "is one of the essential systems for livelihood and therefore will remain operational.
"Agricultural production in all its forms will remain uncompromised," she added in a statement issued to the media.
"Exports and imports of critical agriculture commodities and the logistical measures will continue during this lockdown period to ensure global and national food security.
"Farming must continue as normal as a foundation of South Africa's food system."
While the bulk of SAFE's fruit is aimed at the export markets in Europe, the Far East and Russia, a portion of the citrus crop is retained for local consumption – particularly in the production of fruit juices.
In a heartfelt note to all SAFE employees at the beginning of the lockdown, Finance Manager, Quentin Scott, acknowledged that the agriculture sector was allowed to continue to operate whilst many other industries shut down.
"To enjoy that privilege we are going to have to overcome some challenges." He said the focus would be on creating and sustaining a safe working environment for all SAFE employees.
"SAFE will continue to support the Department of Agriculture, Land Reform and Rural Development and The Perishables Products Export Control Board. 
"Our best-case scenario is this virus not disrupting our supply chains and not breaking out here. Our worst-case scenario is a local break out. We can plan and prepare to prevent it. Let's work together," he concluded.