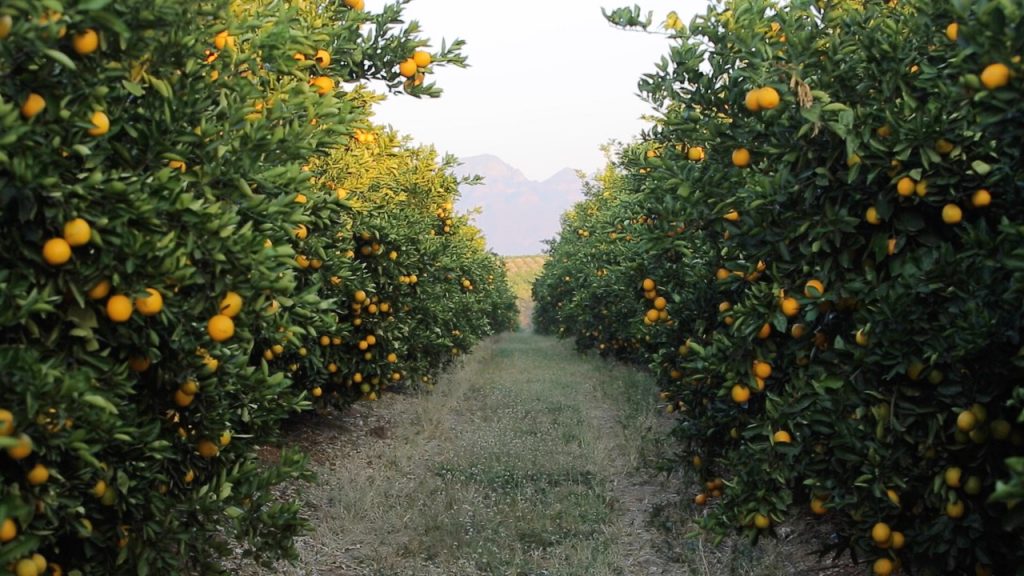 After growing, harvesting, packing and shipping more than 300 000 cartons of lemons by the end of April, SAFE farmers in the Eastern and Western Cape began harvesting what they believe could be a bumper crop of oranges.
Agriculture in South African, in general, has not felt any major negative impact from the onset of the COVID-19 virus. The sector was identified early in the South African Government's action plan as an "essential" service and was exempted from the restrictions imposed by the countrywide lockdown.
"Of course we have taken very strict measures to keep our farms and workers free from infection," said Dries van Rooyen, SAFE General Manager of Farming Operations. "And so far we have been successful."
The lemons harvested in the northern provinces have been shipped to the Far East, Middle East, Europe and Russia.
The fact that vitamin C, found naturally in citrus, is viewed generally important in keeping flu at bay, and in maintaining health, has helped to push sales of citrus globally.
According to a report by Helmo Preuss for The BRICS Post, the export of oranges is expected to increase by 10.6 per cent to 1.25 million tonnes and lemons and limes by 7.9 per cent to 370,000 tonnes.
South Africa's share in the top six citrus exporting countries more than doubled from 6.6 per cent to 15.7 per cent between 2001 and 2017 and it is now the second-largest exporter of citrus globally behind Spain.
That growth has been fuelled by an increase in land devoted to citrus as well as the fact that new trees are now entering their prime fruit-producing years.
Limpopo Province remains the largest citrus production area in the country, accounting for 43 per cent of the total area planted, followed by the Eastern Cape (26 per cent), Western Cape (18 per cent), Mpumalanga (8 per cent), KwaZulu-Natal (3 per cent), Northern Cape (1 per cent), North West (less than 1 per cent), and the Free State (less than 1 per cent), as reported in the Bricks Post.
Although the European Union remains the largest market for South African citrus exports, South Africa has diversified its export markets in recent years, in particular to its BRICS partners.
Russia is now the third-largest destination for grapefruits, oranges and soft citrus and fifth in lemons, while China is second in oranges and grapefruit.
"We have endured a tough few years," says Dries, "most recently from the drought, the impact of which is still being felt, so a better than usual orange harvest on top of a great lemon season will be most welcome."