The complete supply chain concerned with growing, harvesting, transporting and exporting South African grown fruit to global markets has come in for high praise from South African Fruit Exporters (SAFE).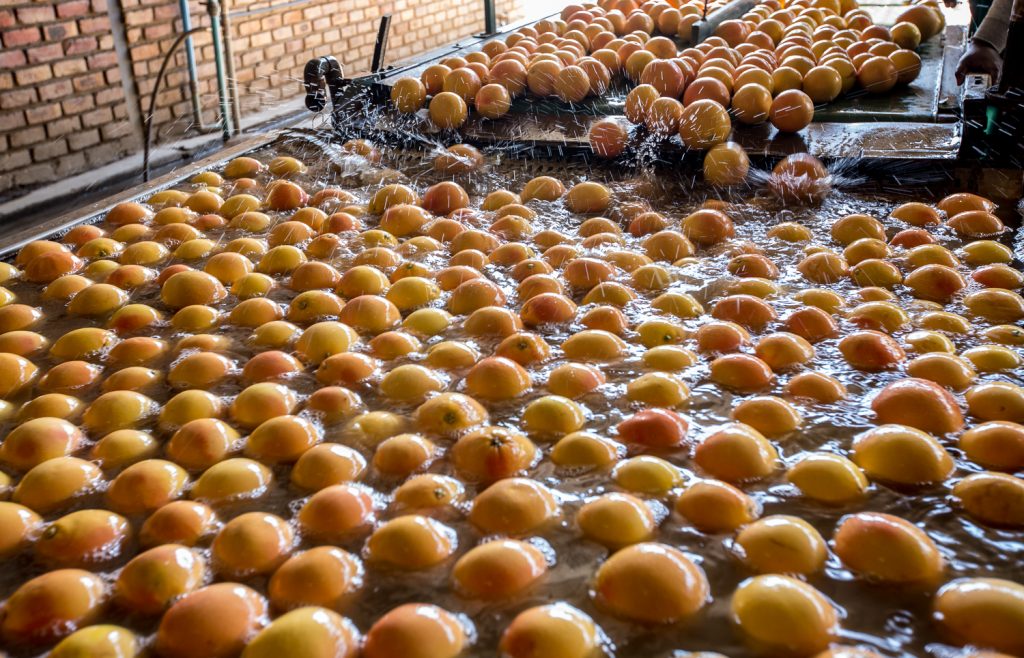 "It has been unbelievable experiencing just how the industry has come together in the past few months to support each other through the coronavirus pandemic," says Dries Van Rooyen, SAFE's General Manager of Farming Operations.
"Every stakeholder that is in the chain, from farmworkers to farm managers to transport companies, port authorities, cold room managers and shipping companies, have really adapted to the challenge of keeping things flowing smoothly," says Dries.
"It proves, once again, just how resilient the broad agricultural community in this country is. It has been eye-opening to see so many stakeholders working together with the shared goal of keeping production lines flowing.
"Even on the farms, we never realised just how quickly people would adapt to change. We have found our entire workforce to be really positive.
"They can see that the precautions that we took in the early days of the pandemic to protect them by, for example sanitising transport, providing enough personal protective equipment and conducting "health" clinics to keep them up to date, have paid off.
"What we did at the start of this situation has been appreciated. Everywhere it has been a real change of life" says Dries, for everyone. It has been really amazing to see and experience just how quickly people have adapted to the change in their circumstances.
"People realise that they are fortunate to have been able to continue working during this time. They are grateful that they have been able to keep their jobs when many others have not.
"But what has been really remarkable is just how the entire sector has adapted to keep the impact of this pandemic from disrupting our industry and interfering in the process of getting our fruit to market.
"And I can say from SAFE's perspective, just how grateful we are that this has been so."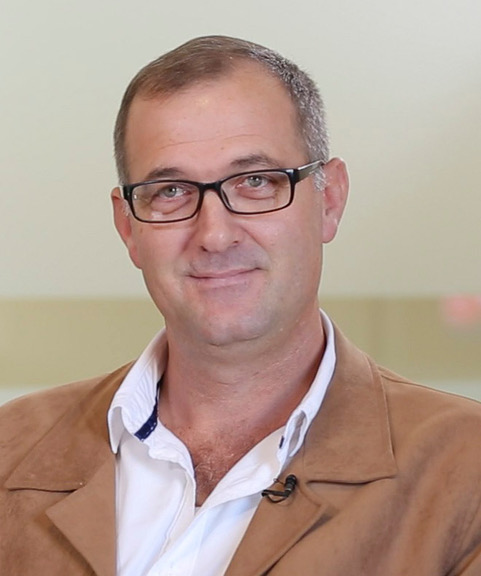 OVERCOME: "It has been unbelievable experiencing how the industry has come together to overcome the challenges of the pandemic, says Dries Van Rooyen, SAFE's general manager of farming operations.