There is no sign of any "new normal" as far as fruit exports and sales are concerned says SAFE Exports Marketing and Sales Director, Wibo van den Ende.
Wibo is based near Rotterdam in the Netherlands to facilitate easier access to buyers in continental Europe and the Middle East to enable him to personally oversee the "landing" of SAFE exports.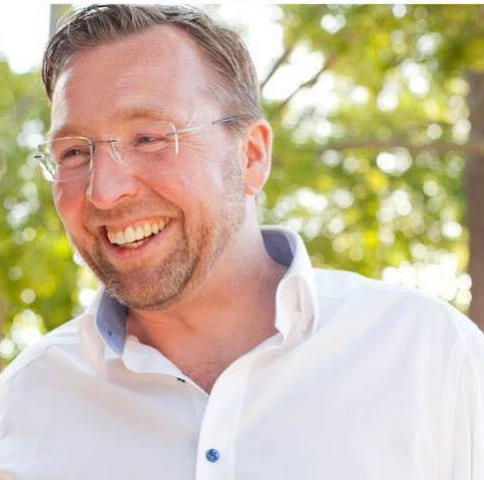 "People talk of a new normal," says Wibo. "We are certainly living in challenging times where things can and do change from day-to-day, from week-to-week and from month-to-month. So we have to be flexible and light on our feet. A new normal will come, but we are not even nearly there yet."
Key in these times of change is communication and an ability to adapt, he asserts. This was acknowledged when the lead up to the pandemic SAFE saw it as a "privilege" that they were permitted continue "while other businesses were forced to shut down.
To enjoy that privilege SAFE had to overcome some challenges – which the company clearly has successfully done.
According to Wibo, whose clients are not consumers, but suppliers to consumers, markets that have been lost thanks for pandemic lockdowns include cruise liners, airports companies, airlines and catering companies among others.
"But the supermarkets seem to have picked up the slack. "That's why the demand for citrus – providing consumers with the health
benefits of fresh Vitamin C' has remained consistent."
Helping to boost sales for SAFE this season has been an earlier exit of the Spanish and Moroccan crop. Competition from Argentina also waned as a result of black spot – a fungus that affects citrus plants throughout subtropical climates, causing a reduction in both fruit quantity and quality.
This has negatively impacted on the acceptance of Argentinian citrus in demanding European markets.
"There is no doubt that our reputation for being a stable supplier, our compliance with strict certification and the consistently higher quality of our fruit has been of enormous benefit to SAFE in these very challenging times.
"But what counts in the end is that our clients know and trust that they can rely on us," concluded Wibo.