South Africa commemorates Women's Month in August as a tribute to the more than 20 000 women who marched to the seat of government at the Union Buildings in Pretoria on 9 August 1956 in protest against the extension of pass laws to women.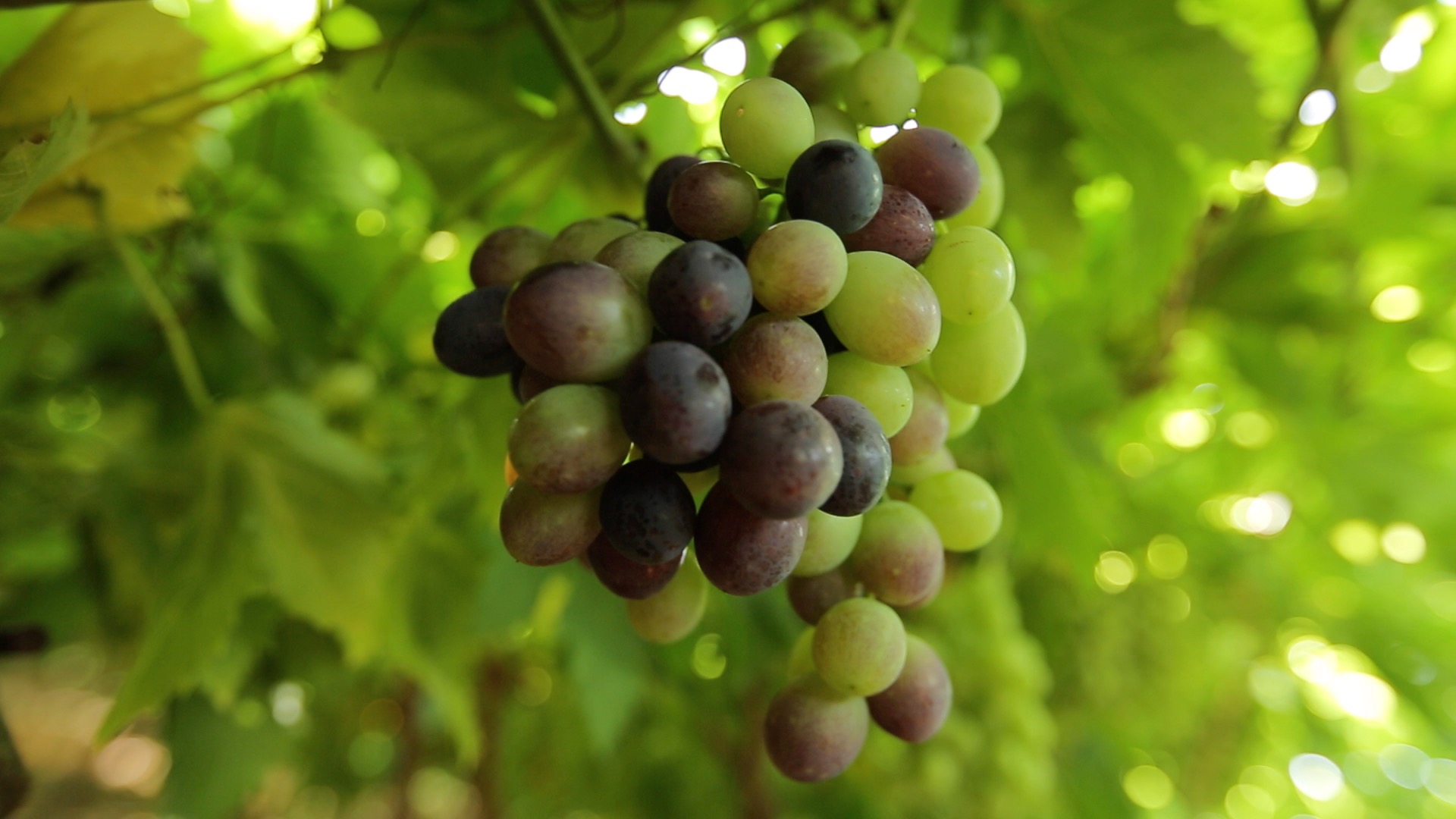 Esmelinda Visser is proud that she helped to break new ground for SAFE when she demonstrated, over a decade ago, that married couples, working as a team, side-by-side, can successfully run a farming business.
As Admin Manager, of the farm Nuweland, at Augrabies in the Northern Cape Esmelinda is responsible for the farms' administrative affairs as well as making sure that the farm and packhouse remain totally compliant with the strict certification required to sell their fruit to international markets.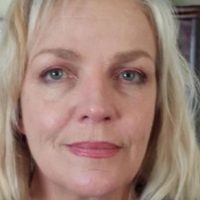 MOTIVATION: Esmelinda enjoys motivating people to excell.
And, in celebrating Woman's' Month, Esmelinda, says she believes that empowerment for women comes from within, not from any external force.
This is one of life's realities she says, that she shares with those who work with her and Tiaan, her husband and manager of the table grape farm.
"I particularly enjoy motivating people to better themselves and believe in themselves. I believe that our government should focus on protecting our women rather than empowering them, "she says.
Rooted in the soil, Esmelinda was born on a maize farm in the North West Province near Wolmaransstad,
She met Tiaan at the University of the Free State, in Bloemfontein; he was studying agriculture and she languages, intending to become a teacher.
His unique Northern Cape accent appealed to me," she says with a laugh.
Tiaan and Esmelinda were the first married couple, she says, to be accepted as a "Business team" by SAFE. They have worked together on Nuweland since 1999.
"When they saw how Tiaan and I worked together, I believe there was a change of heart. Now more and more husband and wife teams are finding acceptance as business units – who happen to be married.
"But then SAFE has a policy of supporting the people who work for the company – especially women," says Esmelinda. "All you have to do is show that you are willing to take initiative and accept full responsibility for all aspects of your job."
Tiaan and Esmelinda believe that "respect" is vital for success. We respect the people who work on the farm for their abilities, and they respect us as managers. Tiaan has gone so far as to say that he does not farm table grapes, but farms "with the people who work in the vineyards."
A critical role that Esmelinda plays at the farm s undertaking the "compliance audits" for the farm to be awarded certificates of approval from Fairtrade, Siza, GlobalGAP, and the British Retail Consortium (BRC), the qualification
at sets standards for best practices for the food and manufacturing industries.
But is not all work and no play for this dynamic couple. Esmelinda, who is a keen amateur photographer, is studying Art through UNISA while Tiaan enjoys making cheese in his spare time.
They have three grown-up children; Ferdi (34) who is a winemaker married to Elizma, -they have two sons- Daniela (30) a Johannesburg- based graphic designer and Christiaan 28, married to Phia, who is the head chef at a prestigious Boland wine farm restaurant.
"If you are enthusiastic about life," says Esmalinda, "you are automatically enthusiastic about your job. And I love my job."