Shireen Sonday will never forget Tuesday, July 21. That was the day she was told that she had contracted COVID-19 – the virus that has infected more than 2 million people  and killed more than 10 000 people worldwide since March this year and for which there is no known cure.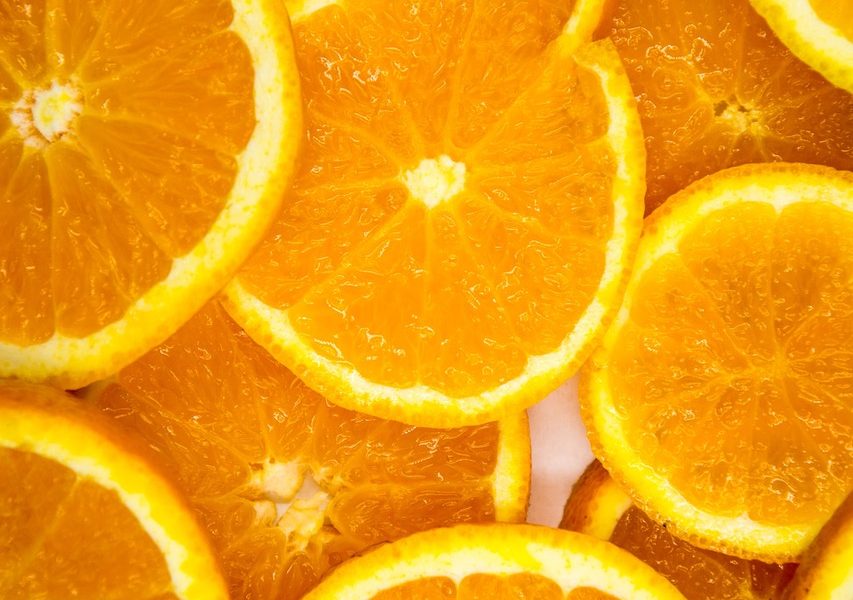 That was also the day she realised that to stay alive she would have to fight for her life with every ounce of her being.
"I would be lying if I said I was not scared. You go through this trauma alone, You know everyone is praying for you but you still lay in hospital alone. I don't think I have ever prayed so much in my life." she says.
The worst moment for Shireen was when the lady who was in the hospital bed next to hers passed away in the middle of the night of July 22.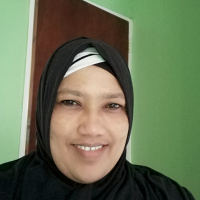 "I will never forget that night. I had another asthma attack and my body went in complete shock. This is me I thought."
The trauma began for Shireen, who is an asthmatic, when on Friday, July 17, she had what she thought was a normal asthma attack. My chest started wheezing, and breathing was difficult.
Like all SAFE head office employees, Shireen, who is a Creditors Clerk – Dealing with the operational side SAFE farms- was working from home from the start of the lockdown.
By Sunday two days after the asthma attack, Shireen realised that she needed professional treatment. "When the doctors at Constantia Mediclinic realised that my oxygen levels were not responding to the additional oxygen I was getting, I was transferred to Victoria Hospital to be admitted.
She breathed a sigh of relief when tests for COVID-19 came back negative. But 2 days later they confirmed that she had contracted the virus.
"I was shocked, but I was also so weak from the lack of oxygen- I could not breathe on my own, that I just lay there.
That was the night that the patient in the next bed next to her died from the virus, says Shireen, "my body went into complete shock. That could be me! "
I decided there and then that if I was to get better, I needed to do it myself.  I have never prayed so hard, and I began to fight with everything I had to stay alive."
Her courage and determination paid dividends. She began to show signs of improvement and later that week on Monday 27th July, she was transferred to the emergency COVID-19 "hospital" set up the Cape Town International Convention Centre (CTICC) to recuperate.
"I pushed myself hard applying everything the doctors and physiotherapist told me to do. I did my breathing exercises and I got out of bed and slowly began walking- a few steps at a time then more steps every day.
On Wednesday 29th almost two weeks after her asthma attack, Shireen took the ventilator off and tried the breathing exercises on her own.
"On Thursday, I took the ventilator off completely without the doctor knowing and started to get stronger with the help of the nurses. I never put that ventilator on again.  By Friday morning, my oxygen levels were normal. And I was discharged.
I had survived!
As a survivor, Shireen's advice is that we ought to do as much as we can to boost our immune system – taking as much vitamin C as possible ( as in SAFE Oranges which are packed with Vitamin C) and eat vegetables such as carrots, peas, green beans. "Those are the ones with the vitamins and proteins to help fight the virus."
But above all " says Shireen, "Stay indoors, Wear your masks, Sanitize regularly and STAY SAFE….
"My family, my colleagues at SAFE and the nurses and doctors and staff at the hospitals were my biggest support during my illness. I don't know how to express my heartfelt thanks to everyone but especially my colleagues at SAFE – especially to Dries van Rooyen (SAFE manager of Farming Operations.) He was incredibly supportive throughout my ordeal."
SAFE has a corporate culture that values their employees; they treat us all with respect in their words and actions. And they show just how much they value their employees in the manner in which they supported me through this terrifying ordeal.
In celebrating woman's' month, Shireen is adamant that women do not need to "earn " respect. "Treating each other with respect ought to be automatic, whether you are a man or a woman," she asserts.
"I would just, like to say thank you to the management at SAFE and of course the Almighty GOD who I owe my life.
I am so glad that I am a COVID-19 survivor.