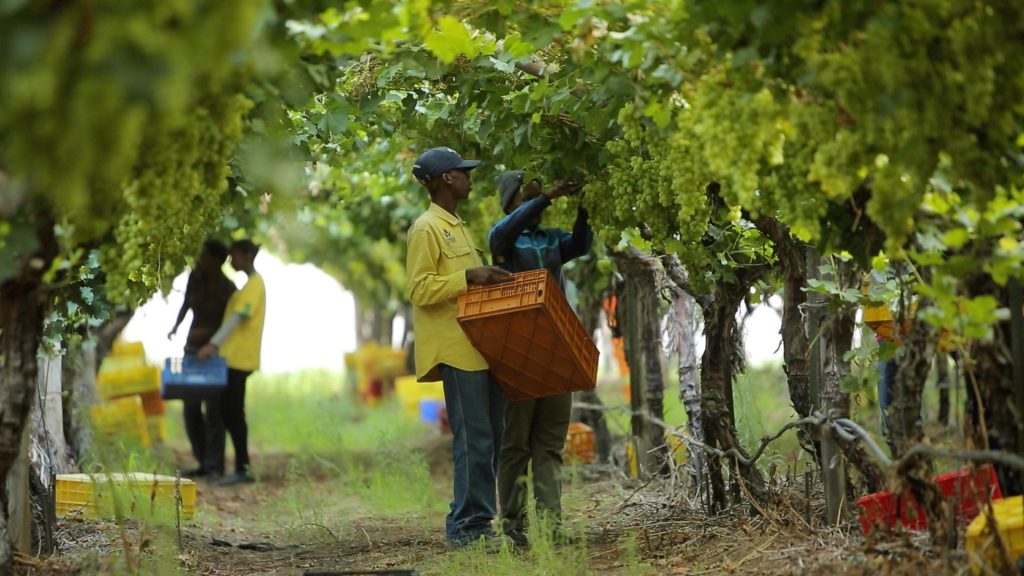 As South Africa's citrus season draws to a close and spring is announcing the start of the table grape season, the Cape Town-based producer and exporter, SAFE (South African Fruit Exporters) will continue to maximise its strongest selling point – a seamless farm-to-fork package – to promote top-quality SA fruit to overseas markets.
"The fact that SAFE has complete control over the citrus and table grapes we grow, pack and export – from our orchards to our clients' warehouses – makes our export offering particularly attractive," says Wibo van den Ende, marketing and sales director at SAFE.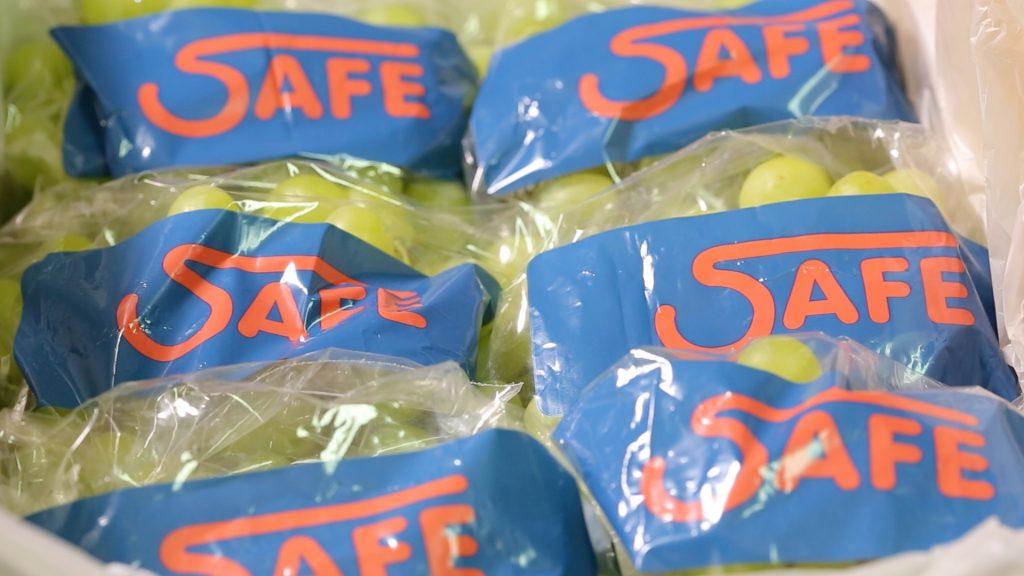 "Our export clients know the fruit they're buying is not 'anonymous'. They receive data of their fruit's journey, and know it's been produced, packed and distributed specifically with them in mind."
Van den Ende is currently in Europe where he is training and preparing the sales team at SAFE's European total-produce distribution and marketing partner, Haluco, for the upcoming season. (SAFE distributes fruit via Haluco, a total-produce company, as well as directly to clients in Europe.)
"As we look ahead to the new grape season – confirming ongoing grape programmes – and we evaluate our current citrus programmes, it's an excellent time to connect with our export clients in The Netherlands, Germany, Austria, Italy, Scandinavia and the United Kingdom," he says. These are mostly service providers for specific supermarket chains and catering companies.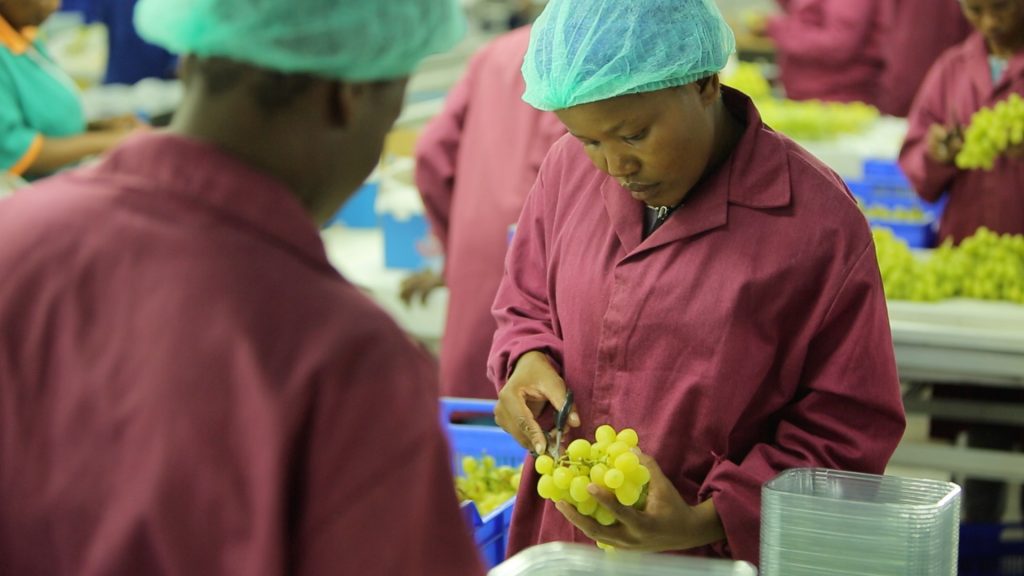 Another plus that boosts SAFE's export offering is the fact that it is accredited and complies with global and local sustainability, health, safety and employment benchmarks – such as Global G.A.P, GRASP, BRC Global Standards, Fairtrade and SIZA (Sustainability Initiative of SA).
"Without these we wouldn't have had access to such prominent supermarket and catering chains," adds Van den Ende. "SAFE sells fruit in the right quantity, quality, packaging and price, combined with all the required production and social certifications."