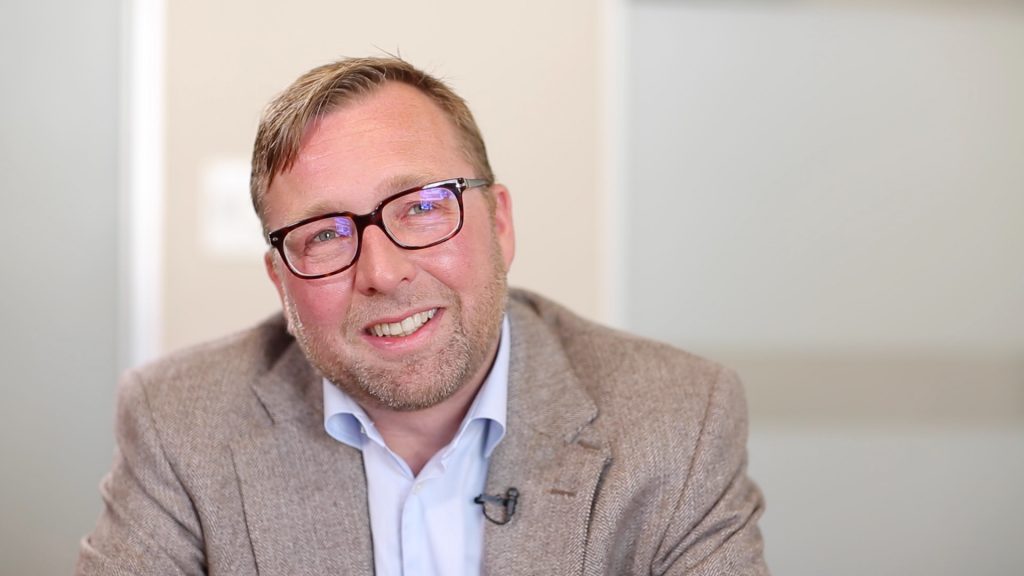 Cape Town-based producer and exporter SAFE (South African Fruit Exporters) is anticipating higher volumes of especially seedless table grape varieties this year, and is well positioned to up its 2017/18 grape exports by approximately 10%.
"We're aiming to export 1.9 million cartons, of which an estimated 60% will make their way to Europe, 30% to the Far East, and a combined 10% to the Middle East and Russia," confirms Wibo van den Ende, marketing and sales director for SAFE. "While we target markets around the globe, our 2017/18 goal represents significant growth in exports to the Far East."
SAFE's first table grapes will start their export journey at the start of November, and by the beginning of December exports should be in full swing.
To promote SAFE's offering to mainly European and Middle East importers as well as some Far East and Russian companies, Van den Ende will represent the producer-exporter at Fruit Attraction 2017 – a global fruit and vegetable trade fair held in Madrid, Spain, from 18 to 20 October 2017.
Fruit Attraction is regarded a major platform and international meeting point for fresh produce operators, giving suppliers and buyers a prime opportunity to explore and sign agreements.
"This key event renders SAFE ideal access to European supermarket and catering companies – one of our main audiences. We've already set up meetings with buyers and representatives of our main target markets and countries," he concludes.