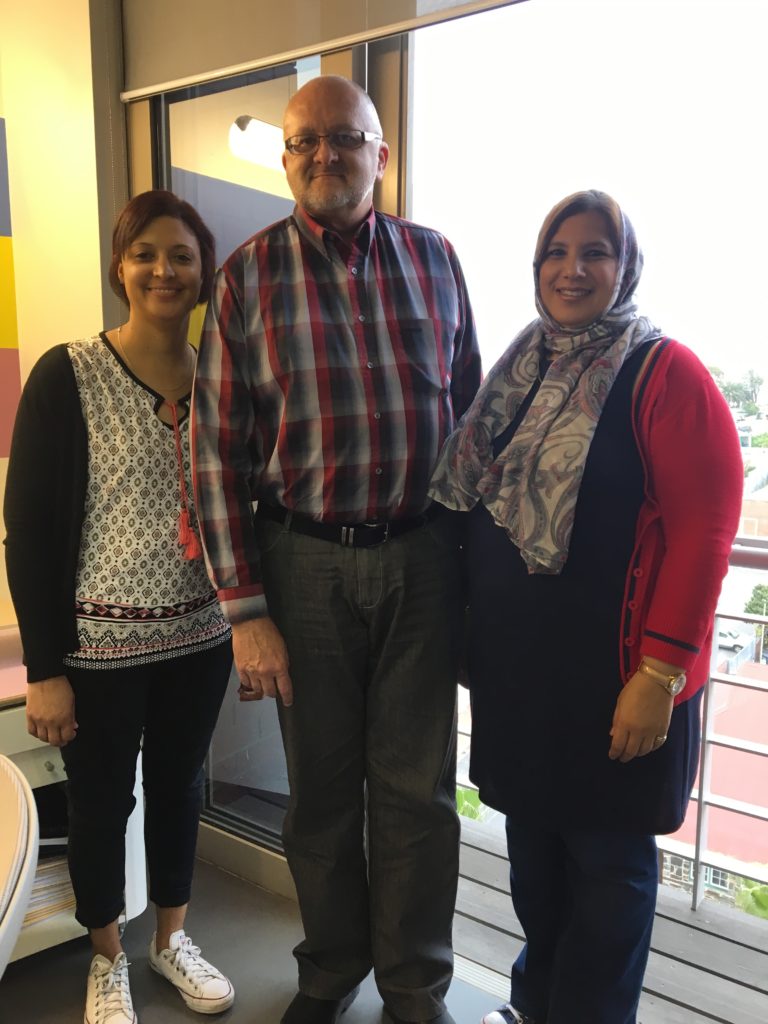 SAFE's payroll administrators, Whiedaad Harneker and Crystal Williams, are the most recent beneficiaries of a policy at the company to support members of staff who want to improve their skills. 
They both recently completed their NQF Level 5 Payroll Administration diploma course to equip them to handle all aspects of staff wages and salaries.
Both ladies have many years of experience in payroll administration and have completed a number of short courses. However, they wanted to back up their extensive knowledge with a formal qualification.
"There are no degree courses in payroll administration, and I didn't want to branch out into HR or accounting, so this diploma course was perfect," says Whiedaad, who has been with SAFE for close to five years.
Crystal, who has also been with SAFE for five years, agrees: "This two-year course, presented by Joburg-based Payroll Education, offered everything we needed. And because of our previous experience and knowledge, we completed the course in just one year."
Human resources manager, Rian du Toit, explains that SAFE provided the financial backing for Crystal and Whiedaad to complete the course.
"SAFE has a policy of backing employees to improve their skills and knowledge, and Crystal and Whiedaad have made the most of this opportunity. It's a true win-win situation," he says.
Crystal and Whiedaad point out that there is more to payroll administration than calculating weekly wage packets.
"It's important to keep up to date with current labour legislation, as well as the latest payroll software. And we constantly liaise with the HR department and deal with SARS, as well as the staff who rely on us to make sure wages and salary payments are on time and hassle-free.
"So far we haven't had a chance to visit any of the SAFE farms around the country, but we hope to do that in the future," says Crystal, who recently returned from an overseas holiday with husband, Alphonso, son Mickylo (18) and daughter, Mileeka (8), where they visited family in Wales and Liverpool, England as well as Austria.
In her spare time, Whiedaad enjoys family time with husband Yaseen, daughter Ghanaan (Grade 9) and son Dayyaan (Grade 11). "I used to play darts and netball, but kids grow up so fast – it's important to spend time with them while you can," she says.
Crystal lives in Ocean View and Whiedaad in Rondebosch East. But they say Cape Town's notorious traffic congestion doesn't really bother them because they work flexitime, so they seldom have to navigate rush hour.
"SAFE is a great company to work for. As long as we get the job done effectively, we can organise our work hours to suit ourselves. And we always do get the job done – even sometimes while we are on leave – because otherwise the staff wouldn't be paid on time," they say.