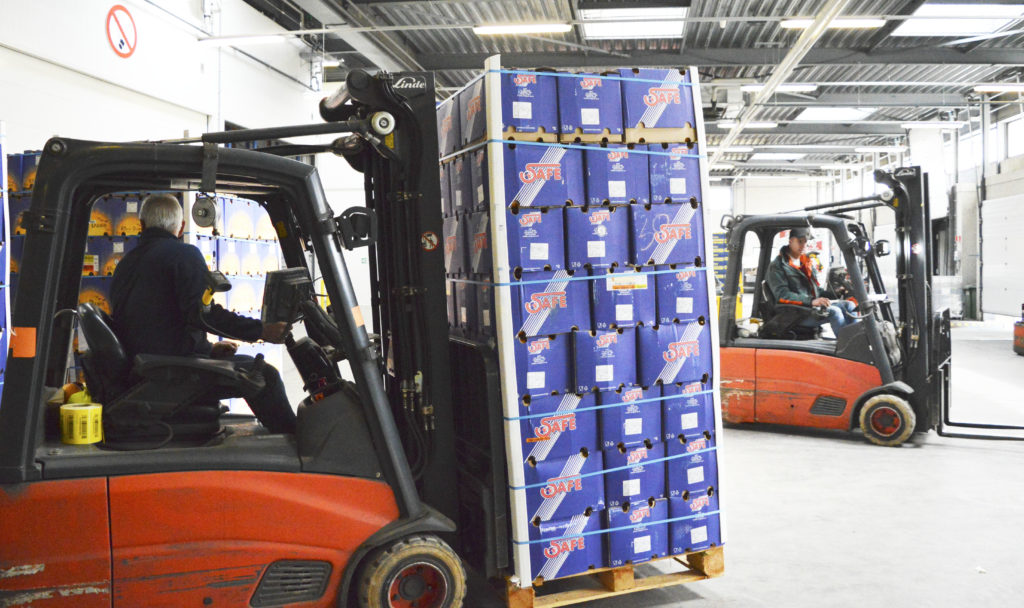 SAFE and Netherlands-based fruit and vegetable importer and distributor, Haluco, have established a partnership that is delivering success to both businesses, according to Wibo van den Ende, SAFE's marketing and sales director.
SAFE distributes citrus and grapes via Haluco in Europe, with amounts increasing each year to a record of well over one million cartons of grapes and citrus this season.
"Haluco has found SAFE to be a reliable and respected producer and exporter in the grape and citrus industry", says Haluco Director Sourcing, René van Graafeiland.
"An added advantage is that Haluco and SAFE have a longstanding relationship, going back 20 years when the market was very different to what it is now. This relationship has been renewed over the years and is now going from strength to strength," says René.
Haluco does some spot business with other fruit exporters, but the main focus when it comes to fruit is its business with SAFE. The major retailers and other clients – such as growers associations – favour transparency and a chain of supply that is as short and efficient as possible.
"For many years Haluco was focused mainly on Dutch grown vegetables. We saw some changes in the market, which presented new opportunities for both Haluco and Safe. Winter is Haluco's off-season, but staff and infrastructure are still available. We have clients throughout Europe and in Russia, so we can assist SAFE in achieving better results.
"Haluco is connected to the Dutch grower associations, so our main focus on vegetables is from week 10 to 44, and then for the rest of the year, we would normally have a downtime. Thanks to SAFE we can now provide work for our employees all year round, not just in season."
"And, from SAFE's point of view, it makes better sense for Haluco to provide staff in the months when we are exporting, offloading, pre-packing, distributing and selling our citrus and grapes," says Wibo. "Now, with our team based in the Netherlands, we can distribute the produce throughout Europe."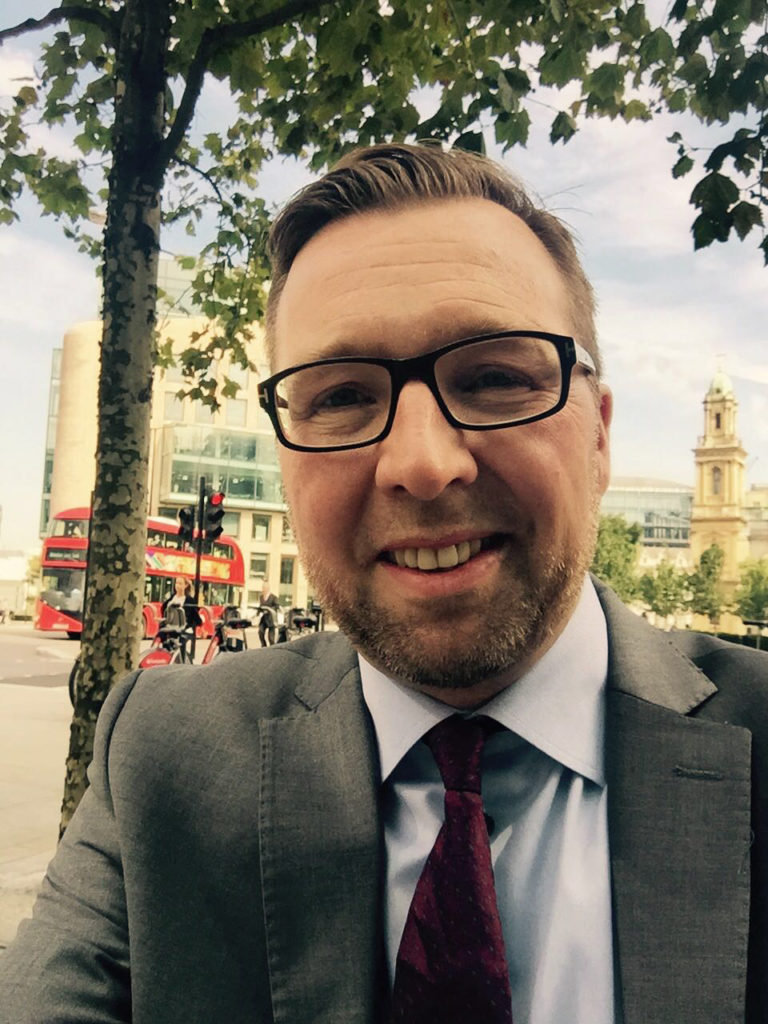 "We also offer SAFE all the transparency they need. They have access to our systems, so they know exactly to which client their product is going, all costs are specified, and prices are known with the commercial and distribution aspect, managed by SAFE," says René.
"The two companies are working together to build on their partnership and we are looking forward to extending this model with more products from more grower /exporters.
"For both companies, it is very important to be able to offer clients a wide range of products and services, which gives us an advantage over our competitors," says René.