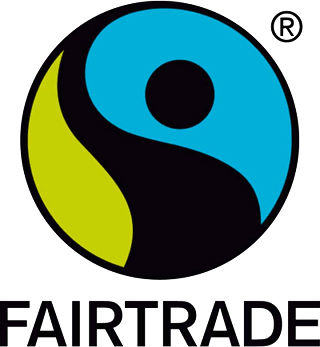 SAFE is planning to apply for more Fairtrade accreditations for its citrus production.
According to Dries van Rooyen, SAFE's General Manager of Farming Operations, Fairtrade accreditation has had such a positive effect on grape sales in Europe that it makes sense for more SAFE citrus farms to seek accreditation.
Fairtrade is a foundation whose stated goal is to help producers in developing countries to achieve better trading conditions by serving the interests and rights of farmers, workers and producers.
Members of the movement advocate the payment of higher prices to exporters, as well as improved social and environmental standards. The movement focuses particularly on commodities or products that are typically exported from developing countries to developed countries.
Nuweland Farm Administrator, Esmelinda Visser, who was recently assisting with a
comprehensive Fairtrade audit at the farm, said it entails detailed interviews and discussions with employees, focusing on their experience of working on the farm.
"Fairtrade audits are carried out annually – it is not just a question of a quick once-off check and the farm is permanently accredited. Holding a Fairtrade label requires ongoing and sustainable improvements in living conditions on the farm and this ties in perfectly with SAFE's policy of prioritising the well-being of its farmworkers," says Esmelinda.
According to Wibo van den Ende, Marketing and Sales Director – Export for SAFE, fruit buyers in SAFE markets are particular about certification, and Fairtrade certification certainly provides a boost for sales.