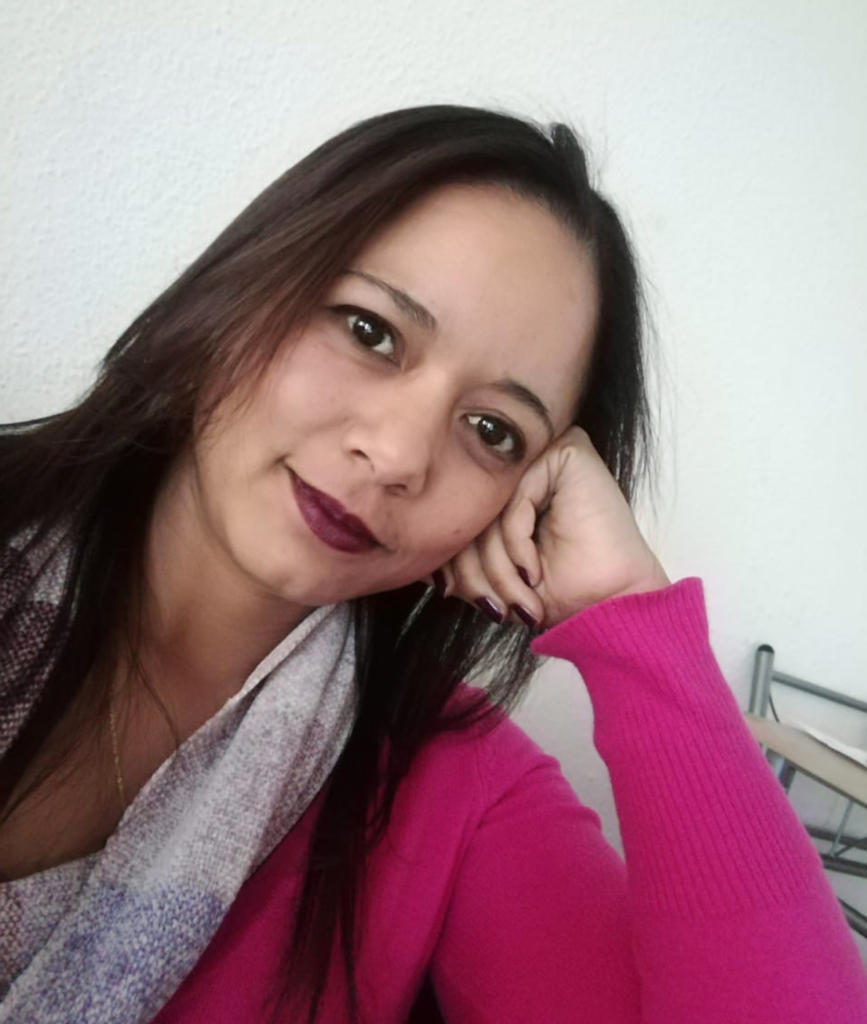 Her work at SAFE entails far more than just being responsible for ensuring that customers pay their accounts, says Debtors Clerk, Michelle Michaels.
"Farming is a complicated commercial operation and my job is one of the vital links in the business chain," she says.
"I work closely with the marketing team as well as the logistics department to ensure everything runs smoothly – from the time the fruit is packed to delivery and payment from customers.
"I deal with our clients from all over the world, mainly in Europe, the Middle East and the Far East, and a small number in the United States. Some of the clients are large distributors, such as Haluco in Holland, whereas others are smaller retailers or retail chains, but I treat them all equally; they are all valued SAFE clients.
"Once the cartons have been packed and recorded up in our logistics system, I send out advance invoices to customers, detailing the estimated payments to be made. This amount is agreed to in advance between our customers and the marketing team.
"As soon as the fruit reaches its destination and shows as delivered on our system I send the final invoices, with the actual sale prices.
"I keep track of payments made and follow up any outstanding payments. Occasionally, it is necessary to trace cartons that may not arrive when expected, and reschedule delivery with the customer."
Michelle says she would love to meet all of SAFE's clients and hopes the opportunity to do that might arise.
"I've been at SAFE for 13 years and I enjoy my job immensely. One of the best things about working here is that the company culture encourages employees to operate as they think fit, always provided that they work within the broad company framework and assume full accountability for their work.
"Like many people here, I work flexitime, and this enables me to be the most productive and optimise my time – at work and at home."
Michelle lives in Ottery, Cape Town, with her two girls, Kayla (7) and Robyn-Leigh (3). Kayla is in Grade 1 at Rondebosch East Primary and is looking forward to moving up to Grade 2 next year. Robyn-Leigh attends Jumpstart Crèche in Wetton.
"Both girls play soccer and we enjoy going for long walks and finding all the interesting things to be seen in nature," says Michelle.