SAFE was quick off the mark in November loading containers of farm-fresh table grapes for the Middle East and Europe. The containers were loaded at Nuweland, in Augrabies in the Northern Cape, where the 100 ha farm grows 85 ha of table grapes.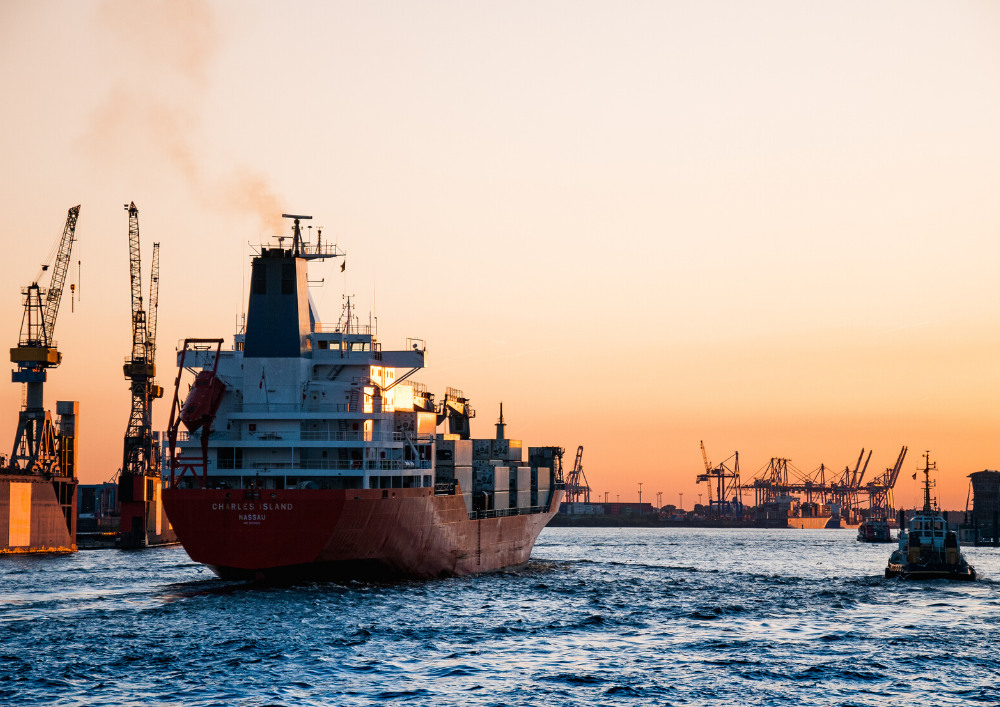 A clearly ebullient Chantelle Thompson, SAFE Logistics Manager, said the first two containers loaded in mid-November were quickly followed by five more containers loaded and locked for consumers in the Middle East and three loaded for Europe.
"At the start of the season it is critically important to focus on arrival dates, which is why we chose to ship via Durban to the Middle East. There is a significant difference in transit time because Durban is the last South African port of call before the container vessels head north".
According to Chantelle, nothing causes her more anxiety than getting the harvest to port and shipped to international markets. "Growing the grapes is only the beginning of the journey. Once the containers are loaded we are in the hands of the weather and the shipping companies who ship our fruit to our markets."
Heavy winds in Cape Town or Port Elizabeth or Durban could mean the vessels could "omit" a port to meet their deadlines – leaving SAFE fruit on the dock. "Then we have to scramble to find another option to load our cargo. These delays could cost us very dearly," says Chantelle. "It's hardly ever plain sailing," she says.
"Coming out of a tough season, as a result of the drought and heavy winds at ports of departure, I am very pleased that so far this season we have been quick off the mark. By shipping out of Durban we will be able to deliver early to buyers in the Middle East.
Also in SAFE's favour this season, according to Wibo van den Ende, Sales and Marketing Manager, is the fact that Peru's crop is being shipped to the USA and the Far East and only a small volume to Europe.
"It is also to our advantage that Brazil faces a slightly lower crop of grapes and will export reduced volumes to Europe.
"This means that Namibian and South African grapes will be in demand in Europe, the Middle East and Russia, which is great news for SAFE."