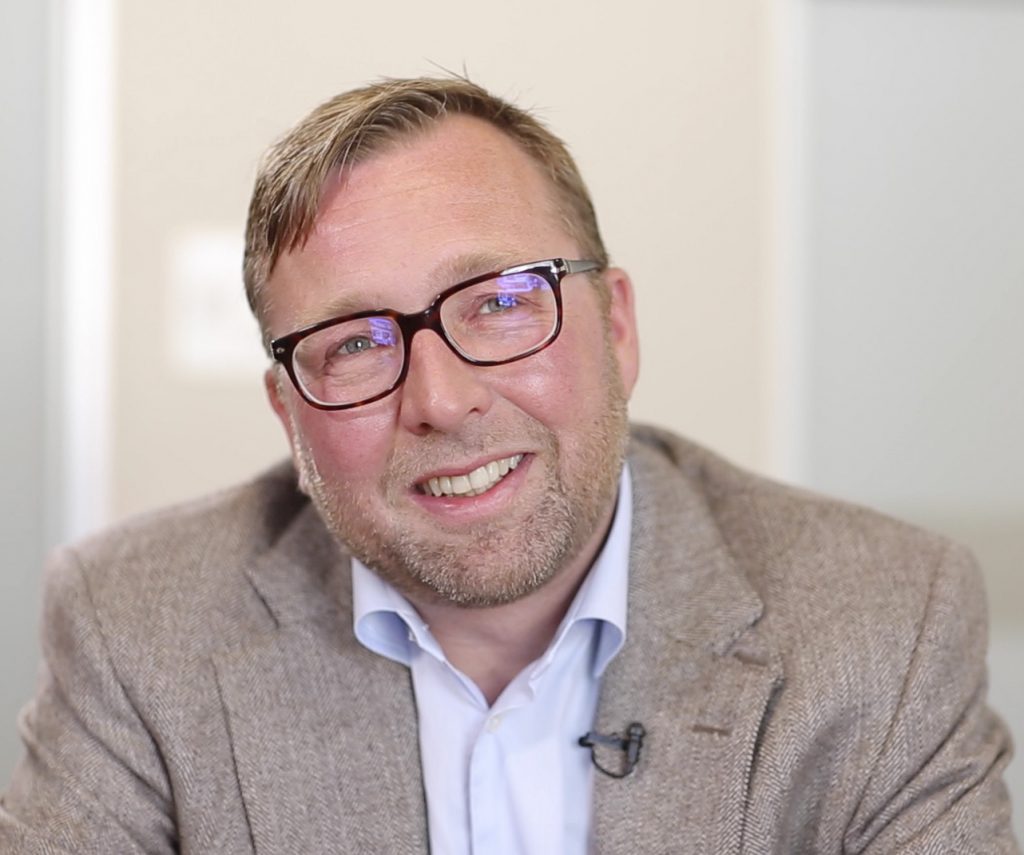 In spite of a slew of ever-increasing demands from European markets for compliance in everything from farming practices to strict Maximum Residue Limits (MRL) testing and standards of packaging, SAFE is well-positioned for sales success with top quality table grapes and Citrus in 2020.
One of the challenges consistently faced, and overcome, by SAFE is the constant need to meet changing "trends" followed by consumers in buying their fresh fruit.
According to Wibo, SAFE Sales and Marketing Manager, while the "cosmetic" appeal of fruit is important, what is more relevant is the quality of fruit and, in particular, compliance by SAFE to strict MRLs.
MRL measures the maximum amount of pesticide residue that remains on food products when a pesticide is used that will not be a concern to human health.
"There is no doubt that standards are becoming more and more strict. Transparency about the entire supply chain, from planting to harvesting, packaging and delivery is demanded by consumers, and we at SAFE are more than happy to comply."
"Consumers are more aware of social and environmental issues than ever before," says Wibo. "That's is why, over the years, we have made sure that we only provide fruit that is grown in a sustainable manner and that consumers find appealing, fresh and healthy.
"At the end of the day, we have a very good fully compliant product with a great shelf life."
"And we have made sure that we are as up-to-date as possible by keeping pace with and even anticipating an increase in social responsibility, certification programmes and consumer tastes."
"Also in our favour is that I am able to reassure buyers of SAFE's compliance – not only with GLOBAL G.A.P. certification but by ensuring that the farms from which we source most of our fruit are certified, some with Fair Trade Certification.
According to Wibo it is also important that SAFE grows, harvests and packs its own fruit. "Buyers like the fact that we are a "hands-on" exporter rather than a middleman. To that end, the decision to base him in Europe is also an advantage that gives SAFE an edge.
"It is for these reasons," concludes Wibo, "that I am cautiously optimistic that 2020 will be a year of plenty for SAFE".