By the end of January SAFE had packed and exported almost 700 000 cartons of table grapes to international markets – following what farm managers have described as a "good season."
And in a first for SAFE, two containers of best quality export table grapes were delivered to Israel.
"We are really excited about establishing a market in Israel," said SAFE Logistics Manager Chantelle Thompson. "It's a difficult market to break into, but we are confident that we will be able to establish a long-term relationship with our new Israeli clients, which bodes well for future sales.
With the exception of the two containers dispatched to Israel most of the rest of the export grapes went to traditional European markets as well as the Far East – with an increase in exports to China this year.
By the end of January Northern Cape farm manager Tiaan Visser of the farm, Nuweland said he was happy to have dispatched the last of his table grapes for packing and export and was turning his attention to harvesting grapes for raisins and grape juice for local markets.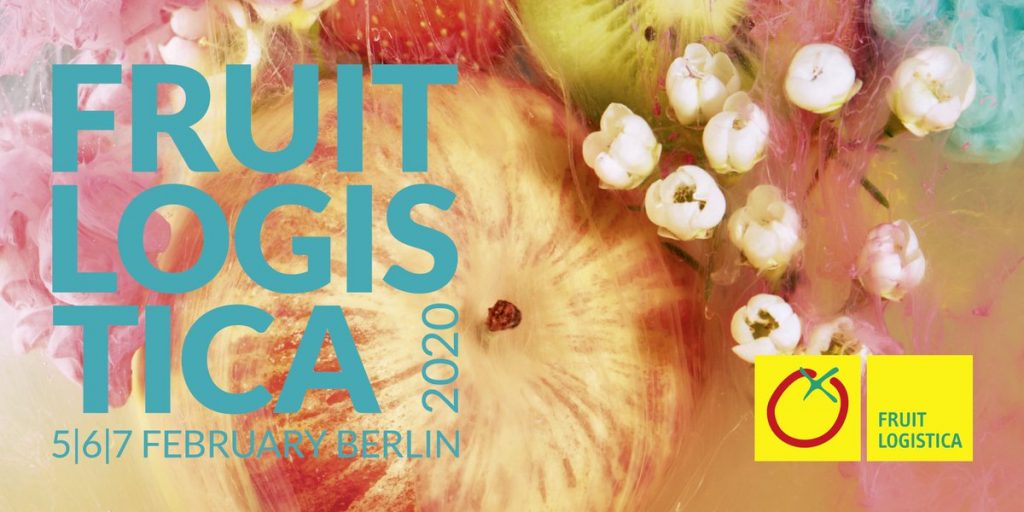 Fruit Logistica
Meanwhile, SAFE Sales and Marketing Manager, Wibo van den Ende, is preparing to attend the Fruit Logistica trade fair in Berlin which runs from February 5 to February 7.
Fruit Logistica is a prestigious international event with more than 3 000 exhibitors visited by around 80 000 industry players from 135 countries in Europe and Asia to the Middle East and the Americas. It is seen as the world's leading stage for new ideas and concepts for the entire fresh fruit industry.
"The trade fair offers everything you want to know about the fruit industry – trade, production, logistics, packaging, transport and innovation," says Wibo.
In previous years SAFE has shared a stand with Netherlands-based fruit and vegetable importer and distributor, Haluco.
"Over the three days of the fair I hope to meet the representatives of about 30 different companies with which we do business," said Wibo.
These include receivers as well as suppliers of services, packaging and grape varieties. "It was an absolute must to be there and meet everyone in a very short time."
According to Wibo, being based in Europe continues to pay dividends for SAFE, with his presence being cemented by his attendance at Fruit Logistica.
"Client feedback shows that they appreciate having someone on the spot to deal with any issues. It's like chatting to a neighbour rather than a faraway friend. We are setting up close relationships with our clients and this will have a positive effect on future trade," concluded Wibo.